Smart locks are the next evolution of home security. It is an electro-mechanical lock that your Chicago locksmith will install in your home. When an authorized device sends instructions to it, the lock will function as requested.
Each lock requires a cryptographic key and wireless protocol to function.
If you're thinking about a home security upgrade or require a new installation, here are the top smart locks to consider in 2018.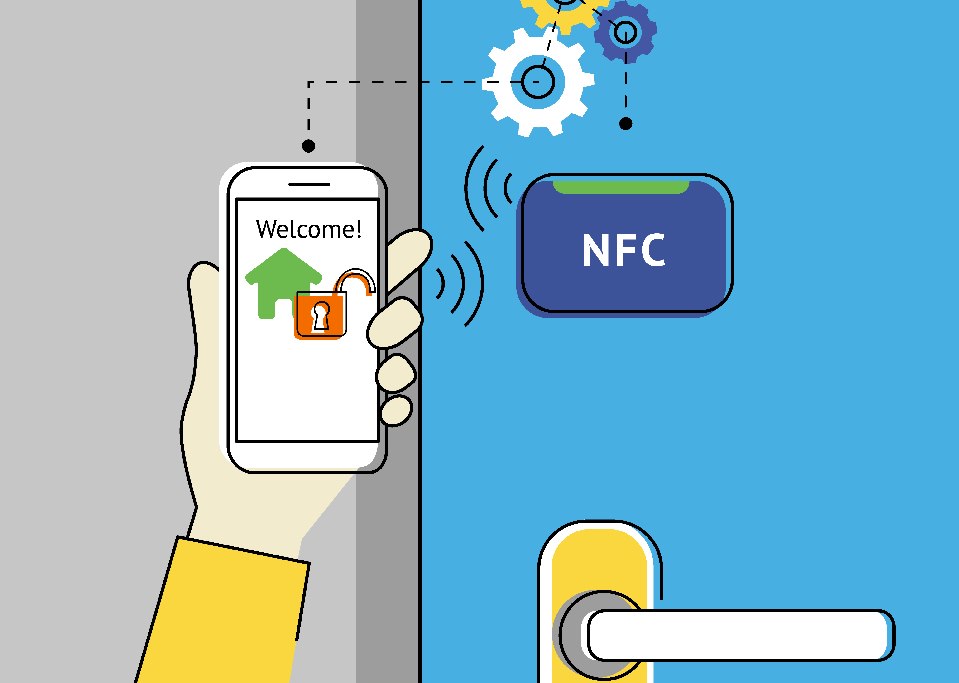 Here Are the Best Smart Locks for 2018
1. August Smart Lock Pro
This lock works with most personal assistants, including Siri, Alexa, and Google. Just speak to your door with the enable WiFi Bridge and it will unlock. You maintain keyless access and know the house is secure with DoorSense.
2. Schalge Sense
If you have Apple products, then your Chicago locksmith can install this option that works with Siri. It holds up to 30 different access codes. With a WiFi adapter, you can even lock or unlock it from anywhere. A built-in alarm provides another layer of security as well.
3. Danalock V2 BT
The notification feature of this smart lock is one of the best. You're notified whenever the lock is used. You can also send recurrent, permanent, or temporary authorization by email or SMS text.
4. Kwikset Kevo
If you prefer a touch-to-open smart lock, then your preferred locksmith in Chicago can install this option. It works with Alexa and offers a reliably fast connection. It has smart home compatibility as well.
5. Yale Assure
This smart lock features a PIN for locking and unlocking. It works with smart home systems and offers an all-code lockout for complete privacy. It does, however, require a good deadbolt to be mounted separately from the handle for best installation results.
Which Smart Locks Are Right for Your Home?
Smart locks will take your home security to the next level. At Panda Locksmith, we'll work with you to find the best models that will provide the high-security support your home requires.