Enjoy the best residential lock replacement services from Panda Locksmiths. We pride ourselves in offering the residents of Chicago and the leafy suburbs of Illinois with great locksmith services so that you can avoid worrying about the safety and security of your home. With our solutions, you can rest assured knowing that no break in or burglary attempts will succeed. We help you keep your home safe and give you the peace of mind you need to go about your other daily businesses successfully.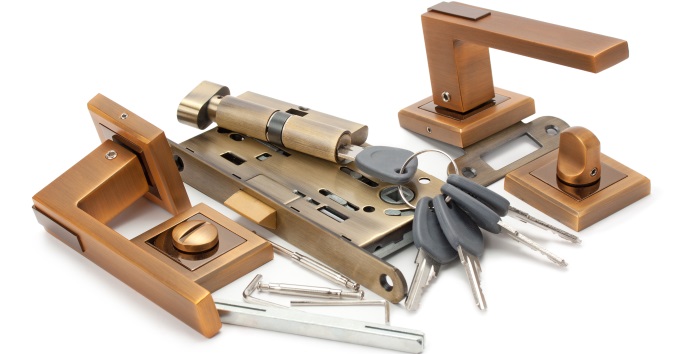 Great wealth of experience
At Panda Locksmiths, we are able to offer quality lock replacement services in Chicago owing to the presence of skilled locksmiths in our team. Every member of our team has undergone all the required locksmith trainings and courses and is thus competent to offer you with the best services. In addition to this, our locksmiths have also been practicing for over ten years each hence there is no kind of residential locksmith replacement situation that is new to them. The thousands of cases they have handled in the past made sure that they are capable of offering the wide variety of services.
Faster delivery of services
Your home is one of your most prized possessions not because it costs a lot but it also holds lots of valuable items for your family. It is therefore important to ensure that it is secure at all times. This is why we are keen on offering our services to you in the shortest time possible. It doesn't matter whether you are in emergency need for lock replacement or you are just replacing as a precautionary measure. We will always strive to be there the earliest time possible to replace your locks. We waste no minute the moment we receive a call from our clients.
We deal with all types of locks
We understand that it is the desire of every homeowner to have the most effective locks in their homes. This guarantees them some kind of assurance and security. As a result, people have ended up installing very sophisticated lock systems at their places of residence. But in response to this, we also have the sophistication to deal with virtually any kind of lock system you may envision. We have invested in the technology: tools and equipment to enable us install and replace every lock system currently present in the market. All these we do intrusively without causing any damage to your locks or your doors or any other hardware for that matter.
Guarantee on service and products
It will please you to learn that we deal with the leading lock Manufacturers in the world. As a result, you can only expect that our lock replacements will be of the best quality. In addition to this, we offer guarantee on the locks as well as our replacement services so that you can come back to us should you notice something wrong after we have done the replacement, though this is very rare.
Affordable lock replacement services
Despite the fact that our residential lock replacement services in Chicago are world class in terms of quality, it will surprise you to learn that they are available at very affordable rates. Give us call to learn more about our pricing as well as the other locksmith services we have for you.