The security of your home or your office should never be left to chance. You never know the time or the hour that burglars or thieves might attack your home and it would be comforting to know that you have put in adequate measures to deter people with such ill intents.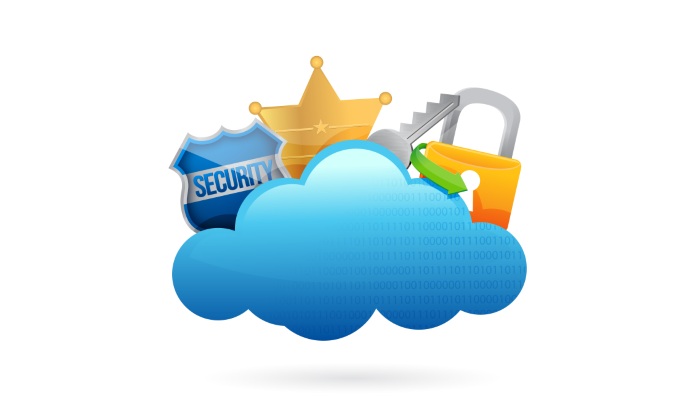 Panda Locksmiths in Chicago brings you a wide range of security products that will guarantee the safety of your home or office at all times. Our products are of high quality and have been manufactured by leading and reputable companies in the world. Below are some of the locksmith products we have for you-:
Garage Doors
Your garage is not just any other room in your compound. Other than offering safety to your car, it can be used to store other important household items. Due to this, it becomes imperative that you enhance its security with the appropriate type of garage doors. Panda Locksmiths offers the sale, installation and repair services for all kinds of garage doors and you can rely on us to ensure the sustained security of your garage.
Locks
We bring to you the finest locks and products from the top manufacturers in the country. We are an authorized dealer for a number of leading lock manufacturers including Yale, Mul-T-Lock, Master Lock, Baldwin, Weiser Lock, Kwikset, Schalge Lock amongst other professional grade lock manufacturers. You can trust our locks to keep away thieves and ensure the security of the contents of your home or office.
Panic Bars
Panic bars are major safety requirement in all the commercial buildings. Though its initial use was to stop people from getting trapped in construction sites in the advent of fires, they are currently used in fire doors, time delayed doors amidst other delay systems. We offer you with state of the art panic bars – both electrical and mechanical types for exceptional security and safety within your buildings.
Safes
Everyone has a valuable item that they need to store in a safe. When you need this additional security for your valuables, you can trust Panda Locksmiths in Chicago to offer you with modern and high quality safes. We sell, install and repair all kinds of safes. We provide you with a wide variety so that you can have the chance to choose the ones that will suit you needs as far as storing valuables is concerned.
Intercoms
Intercoms are the most effective technology when you need to control communication in various rooms within your home or business premises. We sell and install high quality intercoms from trusted and reputable manufacturers. Our systems have been designed and manufactured using state of the art technology to guarantee top audio quality in the rooms in which they have been installed. Get in touch with us today and receive the very best intercom systems in Chicago.
Security system cameras
Video surveillance is increasingly playing an important role in ensuring security at homes and places of business. Panda Locksmiths brings you comprehensive security camera systems that are customized to meet the individual needs of each home or business. This is the only way to always keep an eye of what is happening at home or in the office when you are away.
Get in touch with us for these and many other locksmith products that will ensure the safety of your home. We are a trusted in the industry and we have been serving Chicago and the suburbs of Illinois for the last three decades. We have what it takes to get the job done as far as securing your home and office is concerned. Call us now for more details.