If you are looking for the best lock rekey services in Chicago, then you have landed on the right page. Panda Locksmiths lead and the rest follow in a variety of locksmith services in Chicago and the leafy suburbs of Illinois. We have been the region's trusted locksmith for the last three decades and you can now rely on our trusted rekey services to save from purchasing a new lock set.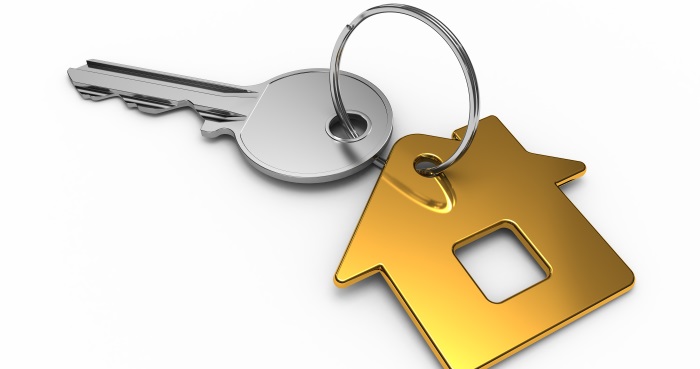 Understanding the difference between lock rekey and lock replacement
Many people are not able to tell the difference between rekey and lock replacement. We have received calls from clients on several occasions requesting us to replace their locks simply because they have lost their keys and they worried about someone using the lost copies to gain access to their homes. But when we suggest to them rekey instead of replacing the whole lock system, they are usually astonished.
Rekeying simply means changing the lock's locking mechanism so that it can accept a new key while reject the old one. In this manner, you will be able to use a new key on your current lock hence you don't have to worry about another party being in possession of the old copy. The following are some of the instances when a rekey would be more appropriate than changing the whole lock and key:
When a tenant has vacated your premises and you want to be sure that they will not be used when you are not around
When you lose your key or suspect that it might be on the wrong hands
Rekeying following a botched burglary attempt in your homes
When you get to a new house which you don't know how many people could be having access to the keys.
As regular security measures for your home.
Why use our residential lock rekey services
It is obvious that there are a number of locksmiths offering residential locksmith services in Chicago. However, not all of them will provide you with the value for your money as Panda Locksmiths. Allowing us take care of your residential locksmith needs will give you the following benefits:
Faster delivery of services – we make it our priority to do your job in the shortest time possible. Whether it is a regular or you call us for emergency services, we will always be prompt in the response.
24/7 Emergency services – we are ready to take up on any residential emergency locksmith issue you may face. Whether you need to rekey following a lockout or a burglary attempt, you are free to call us at any time of the day.
Competent and qualified locksmiths – every member of our team is duly qualified and highly experienced in all matters to do with residential locksmith services.
Guarantee on products and services – every product as well as every service we offer you during our lock rekey services is guaranteed to be of the best quality.
Affordability – we offer premium residential lock rekey services in Chicago but we don't charge premium rates. We prefer to let our services be available at affordable rates so that you get good quality services without spending a fortune.
Get in touch with us for more information about our residential lock rekey services in Chicago. It will be our pleasure to serve you.