Although the overwhelming majority of people in Chicago (and probably all over the US, for that matter) probably only think that they'll need to rely on a locksmith when they lock their keys in their car, most of the time individuals call in professional locksmiths when they need work performed on their homes.
Home security is of the utmost importance, as it not only protects you and your loved ones, but also all of your possessions and your sense of safety. Many have reported that the psychological damage done after a break in is much more difficult to get over there and all of the physical damage or things that have been stolen.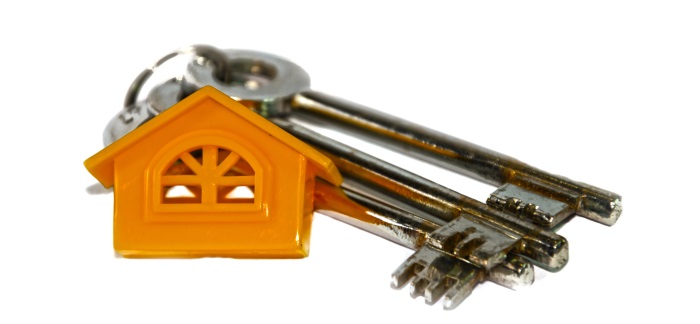 To make sure that you never have to worry about that nightmare, make sure you contact the very best of the best when it comes to residential Chicago locksmith services. You'll have a number of options to pick and choose from when it comes time to select a Chicago locksmith in Illinois, but we hope that you'll make the right decision and consider Panda Locksmiths before anyone else.
There's a reason why they are considered the very best of the best when it comes to residential locksmith services, and there is just a handful of things they'll be able to help you with.
Installation, repair, or maintenance of security systems and locks
Though a number of security solutions and locks have been designed to be as close to "DIY" as humanly possible, the truth of the matter is most people are a little bit intimidated by the task at hand and aren't quite sure of how to best secure their homes with these solutions.
Your professional locksmith Chicago experts will be able to quickly diagnose your property layouts, come up with an integrated security solution that gives you the most protection within your budget, and then install, repair, or maintaining that security system and the locks that form the backbone of it.
Replacement of currently installed security systems and locks
From time to time security systems and locks will either become obsolete or compromised (for a variety of different reasons), and they will require replacement.
Call in the right experts to come in, diagnose the situation, and then remove and replace all outdated security systems and locks without disturbing your home or day to day life.
Rekeying of existing lock mechanisms
Whether you are looking to re-key a lock mechanisms because you had tenants move out, guests disappear with a set of masters, or have lost your old keys makes little difference. You'll want the process done just as quickly and as effortlessly as possible, while at the same time moving forward knowing that your lock is better than brand-new. The right experts can help you out.
Integrated garage door services
Finally, since your home security system is only as strong as your weakest link, you'll want to make sure that your garage doors are tightly integrated into the rest of your security solution.
The experts at Panda will be able to help you out there, just as they have helped others in Chicago and the Chicago metropolitan area. Contact them at your earliest convenience!