Most of us are going to lock our keys in the car at least once in our lives. Some of us are going to lock our keys in the car a lot more often than that! Thankfully though, there are professional automotive locksmith services available throughout Chicago (servicing the city as well as the suburbs) that you can call to help you out when you find yourself in a bit of a sticky situation.
Obviously, different circumstances are going to dictate different solutions, but at the end of the day you should be able to call a company like Panda Locksmiths that have a reputation for providing efficient results when it comes to car situations to get them to help you out of your jam.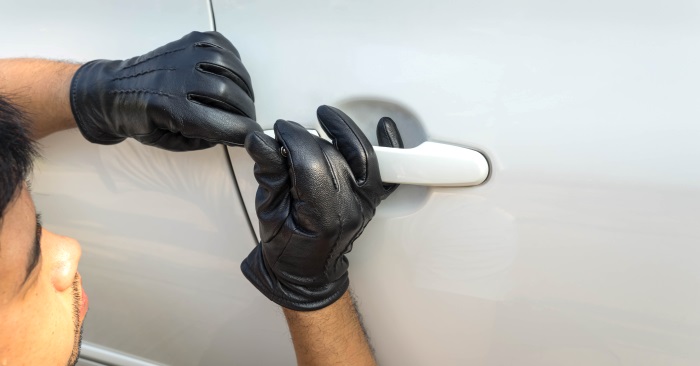 Do you need duplicate car keys made?
Though locking your car with the keys still in it is probably the most common type of problem that Chicago locksmith services have to tackle on a day to day basis, the next most common project that they are asked to take care of would have to be the creation of duplicate car keys.
There's absolutely nothing worse than losing your only set of car keys, knowing that you're going to be completely stranded until you can either get another set from the dealer (at a ridiculous premium) or until you get an emergency locksmith service to come out and help you.
By bringing your keys to an automotive locksmith ahead of time, you'll be able to have a reliable duplicate (or two) made that you'll be able to stash so that you don't have to worry about these issues going forward.
What you do if you've lost your car keys?
Losing your car keys isn't nearly as big of a deal today as it used to be, though it's definitely going to feel like the end of the world until you get the situation resolved.
Thanks in large part to advances in locksmithing technology, your local top level Chicago locksmith is going to be able to rapidly reproduce new keys for your vehicle (getting them to you the same day in most cases).
And while this shouldn't cause you to relax on keeping track of your keys because you know you can so easily replace them, it's nice to know that you aren't in quite as much hot water as you would have been in the past.
Have you found yourself locked out?
As mentioned above, pretty much everyone is going to eventually lock themselves out of their car at least once.It's embarrassing, it's frustrating, and it causes all kinds of stress, pressure, and anxiety.
But by calling a locksmith service in Chicago like Panda you'll be able to resolve the issue quickly and with no real effort on your behalf whatsoever. This will get you back on the road in record time.
What happens if your car keys break off in the lock/ignition?
Because they are made of metal, your car keys are (inevitably) going to wear out and may even break off – especially when they are twisted in your lock or in your ignition.
If you find yourself with nothing more than a stump of your keys in your hand with the rest stuffed in the lock, you'll need to be sure to call the best professional locksmith Chicago, IL services around to get them to help you out.