Most people are under the impression that a locksmith is a locksmith, and all of them can effortlessly tackle nearly any locksmith project without any headache or hassle whatsoever. Nothing could be further from the truth.
Sure, there are a number of "general" locksmith services available in Chicago (and throughout the surrounding metropolitan area), but many of these services do not employ or train their experts to handle each and every type of locksmithing situation they may bump into.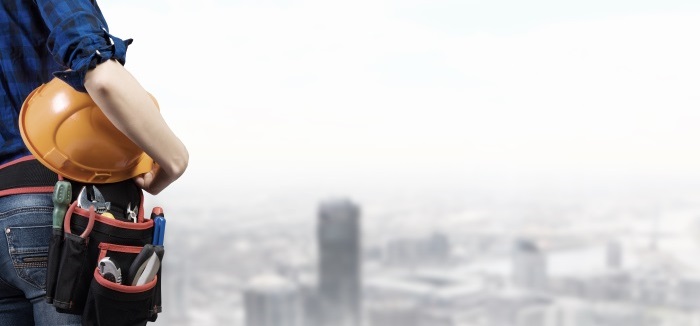 Most of them specialize, though they will almost all battles in different areas as well. This is why you need to make sure that you choose the right locksmith in Chicago, IL for your specific needs. Here are a couple of tips and tricks to help you do exactly that.
Choosing a residential locksmith
Residential locksmithing services in Chicago (or anywhere else, for that matter) usually involves calling in these security professionals to help you better secure and "lockdown" your home, though there are definitely going to be some individuals out there that need locksmiths to come out and "troubleshoot" for them – basically let them back into their own homes.
If you're in need of this type of service, you need to make sure you're working with Chicago locksmiths that understand the ins and outs of home security, the latest technology and solutions available, and how best to implement a secure system at your budget.
Choosing a commercial locksmith
Commercial locksmithing services are similar to those offered to residential customers, though they are usually (and understandably) a bit more demanding. After all, these commercial entities almost always have hundreds of thousands of dollars – maybe even millions of dollars – worth of merchandise and property they need to protect.
The security solutions that the Chicago-based locksmiths provide for them need to be able to be relied on in any and every situation. Commercial locksmithing experts need to be able to devise advanced security options, find innovative ways to secure commercial locations, all while networking these security solutions into existing structures or existing "security nets". This is one of the most demanding types of projects a Chicago locksmith can attempt to tackle.
Finding the right automotive locksmiths
The overwhelming majority of automotive locksmith projects involve getting into a vehicle that has had its keys locked in it, popping it open from the outset without damaging the vehicle or the locking/security mechanism in the process.
This is delicate work and requires the touch of an expert that knows exactly what they're doing, it also requires the help of a locksmith in Chicago that doesn't mind traveling (day or night) to meet their clients.
What to look for in emergency locksmith services throughout Chicago
Finally, you have the locksmiths throughout Chicago that are more than happy to offer their services 24/7, 365 days of the year – though they almost always charge a premium for this flexibility and convenience.
If you find yourself in need of a qualified locksmith with a sterling silver reputation in the Chicago area (servicing all of Chicago as well as the surrounding suburbs), you'll want to consider contacting Panda Locksmiths at your convenience.