Panda Locksmiths in Chicago offer a number of emergency and non emergency automotive car locksmith services. If you ever experience any kind of problem with your car key, whether it is damaged or broken inside the ignition, you have nothing to worry about since we have highly trained technicians who will respond to your call in the shortest time possible and offer you an appropriate solution.
With regards to car key replacement, we are the best locksmith service provider you will ever find in Chicago and the suburbs of Illinois. Our versatility gives us the ability to take care of any kind of car key related problem you may have.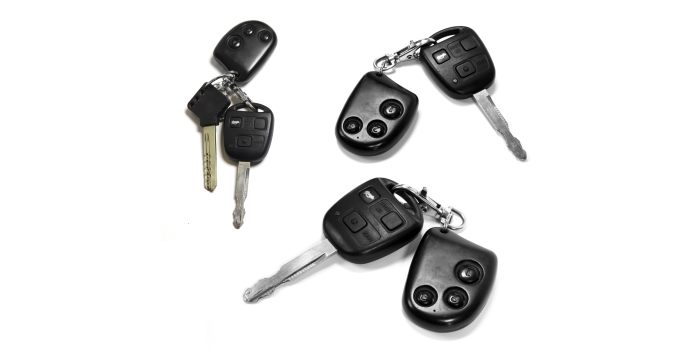 It is true that the sophistication in car lock mechanism keeps on increasing every day as a measure to prevent the car from getting stolen and when you need to replace your key, the best option is to seek the services of competent and reliable automotive locksmiths who has knowledge of the various types of car keys. We are here to provide you with the best automotive locksmith services you will ever need in Chicago and the surrounding areas.
Advantage of working with us
The following are some of the special privileges you will get when you let us take care of your car key replacement services in Chicago-:
24/7 Emergency services
Affordable rates
Skilled technicians
State of the art tools and equipment
Extremely fast response
GPS Dispatch
100% Satisfaction guaranteed
Experienced and certified technicians
To guarantee you the best in terms of quality, every locksmith or technician in our team has received all the necessary trainings and certifications to enable them offer quality services. They are prolific in carrying out lock diagnostics to identify the lock system and make recommendations on the right car key replacement that needs to be done. This is not to forget that with the present sophistication in the car security systems, there are some cars with very complicated types of keys but even with those, we have the skills and the competency to offer the appropriate replacements.
Our car replacement services in Chicago include but are not limited to
Replacing lost or broken keys
Replacing and rekeying car locks
Fixing transponder and ignition keys
Car key extraction services
Door unlocking services
24/7 Emergency Services
You never know when you might need to replace your car keys. Perhaps it is early in the morning when you need to rush to work or late in the evening when you are rushing back home. It will comfort you to note that we offer 24/7 car replacement services in Chicago and the suburbs of Illinois. This effectively gives you the permission to call us at any time of day or night and we will be there to offer your services. Our stores are also open at all times hence you can pay us a visit any time you feel like. This is the kind of convenience that we want our customer to have.
Reasonable rates
Enjoy quality car key replacement services in Chicago brought to you at very reasonable rates. Get in touch with us now and find out more about our rates as well as the other locksmith services we have for you.