Safes allow you to have safe and secure custody for your valuable possessions both at home and in the business or work place. However, there are certain instances when you might find it difficult to gain access to your safe simply because you are not able to unlock it. This won't just bring an immediate inconvenience, but also deny you the chance to access the other valuable items you may have stored inside that safe.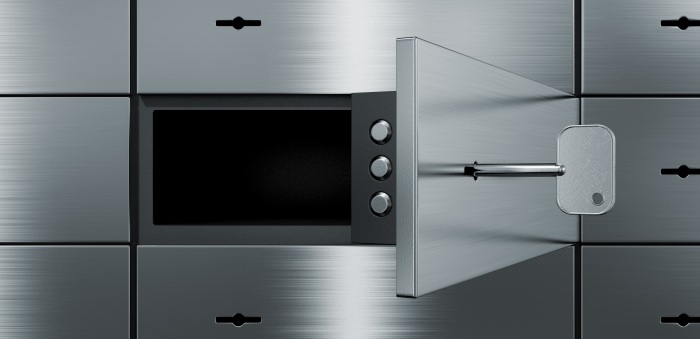 Whenever you are faced with such a situation, there is no need for you to panic or try to gain access forcefully into the safe. All you have to do is to call Panda Locksmiths in Chicago and we will help you gain access back to your safe without damaging anything. We have trained and skilled technicians who are well conversant with all the safe types hence you can rely on them to help you unlock any type of safe.
Non Intrusive Safe Unlocking in Chicago
A number of reasons can make your safe refuse to unlock and the good news is that we have all the solutions to any safe failure you may encounter. It could be as a result of mechanical failure or human error but we can assure you that the emergency technicians at Panda Locksmiths have the tools and the equipment needed for non intrusive safe unlocking.
It therefore implies that you won't have to worry about replacing any component or part of the safe after we open it.
In addition to safe opening, we also offer the following safe services to the residents and businesses in Chicago and the suburbs of Illinois-:
Combination Recovery – this is ideal when you have lost the combination of your safe hence you are unable to gain access to it. With most of the modern safes in the market at the moment, if you enter the wrong combination for a given number of times, the safe might unlock as a security precaution, hence, necessitating for a combination recovery. We deal with all types of safes and we will help you recover any safe combination.
Combination Change – Combination change is important if you suspect that unauthorized party might already have access to your present combination. Combination recovery is also an important safety measure just to ensure that your combination is not known to any other party. Call us you need to change your safe combination to enhance further the security of your possession stored inside the safes.
General Safe Maintenance Services – We also offer general maintenance services. This is to ensure that all the components are working properly to avert any breakdowns or lockouts that might arise due mechanical failures.
Dial Repair Services – Sometimes a safe will not unlock due to an effective dial pad. With the tools and the experience we have, we are able to determine the effectiveness of the dial and offer necessary repair services if it's the main cause of unlocking problems to the safe.
Lock Upgrades – we also upgrade all key and combination dial locks, including both single and dual or multi user access safes. We can also install stand alone units which are ideal for users in organizations or with multiple branches.
Battery Changes – are you looking forwarding to changing your safe's battery and you don't know how to go about it? With the knowledge we have, we can advise on the best batteries to use and how regular you need to change them depending on the safe type and the degree of usage.
Panda Locksmiths are specialists in these and many other safe services in Chicago. Call us if you are having any problems with your safe or for more inquiries about our safe unlock services in Chicago.