If you have a centralized mailbox for your Chicago home, then there's a good chance that you unlock your box to retrieve your mail each day. What happens if that lock becomes non-functional one day?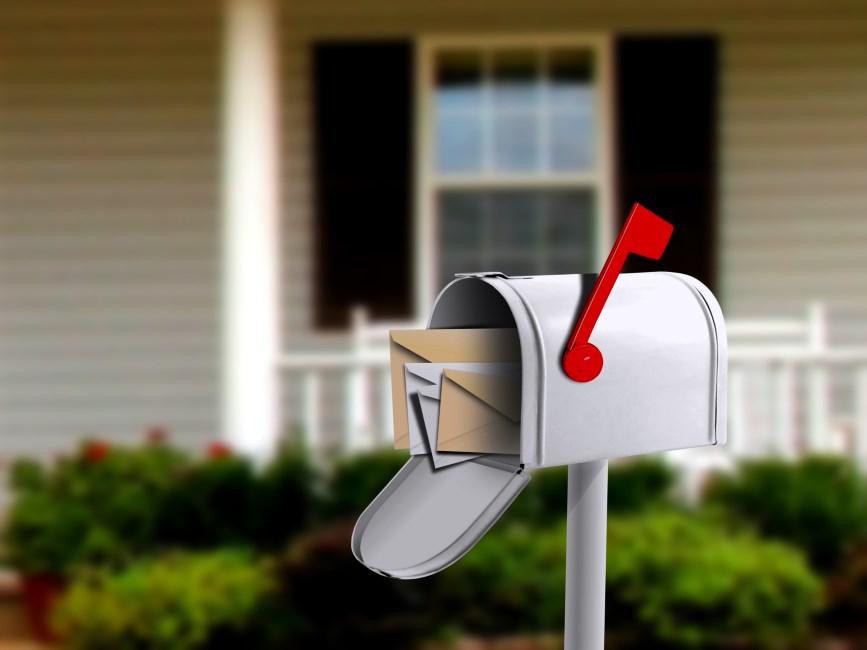 Did you know that it's against the law to pry open your own mailbox if the lock fails to function?
The United States Postal Service (USPS) recommends that you ask the superintendent, manager, or owner of your townhouse, condominium, or apartment for a spare key or to update the lock for you. That's great advice, unless you're a superintendent or a manager and don't have a spare key or lock to offer.
And what about homeowners who have a centralized mailbox for their housing complex?
This is where Panda Locksmith can provide a helping hand. As a preferred Chicago locksmith, we can help you make sure that your mailbox is in good repair so that your mail will continue to be delivered.
Why Is a Mailbox Lock Replacement Necessary?
It is against the policy of the USPS to deliver any mail to a mailbox that is not secured or unlocked. If your mailbox lock is not functioning properly, there is a good chance that your mail will be held for pickup at your local office.
You may receive a notice that tells you that your mail delivery has been suspended until the mailbox is repaired. As a homeowner, if you've already received that message, then call Panda Locksmith right away and we'll schedule a time to get that mailbox lock replaced or repaired.
If you're a superintendent or manager and your tenants have sent you a message about their mailbox, our team of locksmiths can look at the problem for you. You may have a maintenance department take care of your building's needs, but hiring a qualified Chicago locksmith for this job is to your advantage.
We ensure that the defective lock is properly removed or repaired
We will install the new mailbox lock with guaranteed quality
You don't need to worry about someone thinking you're trying to pry open a mailbox
Even if your mailbox lock is just sticking right now, it could be a sign that a failure of the mechanism could occur soon. If you're fighting with your lock, then contact your preferred locksmith in Chicago today to get that problem solved.
Have You Had Your Mailbox Lock Inspected Recently?
The USPS recommends that all locked mailboxes receive an annual inspection to determine the soundness of the box. For mailboxes that are outside, an annual inspection is incredibly important.
An inspection should include ensuring the lock remains in good working order. Loose or rusty parts should receive some repair work. Check the hinges on the door to make sure they aren't loose as well. The USPS recommends replacing faded or missing house or apartment numbers during this annual inspection.
A malfunctioning mailbox lock can create a large headache. Thankfully, there's a simple solution: contact Panda Locksmith. Our locksmiths will provide a fast and effective solution for a price that is competitive and fair.