For the last three decades, Panda Locksmiths have been working day and night to ensure that the residential premises as well as the commercial premises in Chicago and the suburbs of Illinois are well secured.
We have managed to do this by offering quality locksmith services as well as the installation of security system cameras. As a Chicago based company, we are here to provide you with quality local services in the sale and installation of security systems in both the residential homes and commercial premises.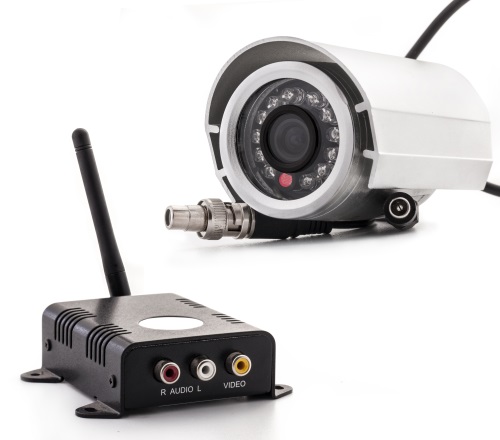 Our immense experience in end to end internet protocol video surveillance systems makes us the most qualified company to guarantee you with the best security systems cameras. Talk to us today and discover the various solutions that we have for you. We are confident that with our systems, you will be able to add another layer of security and make your premises more secure.
Professional video security technologists
Panda Locksmiths are your trusted source for CCTV security cameras, custom designed security systems and pre configured security cameras that will suit your needs irrespective of your budget. We have the ability to integrate high definition quality surveillance cameras with a number of video management software solutions, wireless networking including other essential technologies that will bring together a professional and scalable security system camera solution.
With our solutions, it will be a breeze to get a live feed of what is going on in your compound right in the your Smartphone or tablet. With such, you will always have the peace of mind knowing that you are able to see what is happening back at your home or in the office even if you are miles away. This is one of the benefits you will get by using our IP security surveillance systems.
Residential security systems for Chicago
In addition to securing your homes with quality and reliable locks from Panda Locksmiths, we are now offering you with an additional layer of security by using our state of the art security system cameras. You now have an efficient way to keep away or identify prowlers and burglars who think that they are stealth in their operations and that they can operate without ever getting noticed.
With our IP surveillance systems, you will have seen them long before they do any damage and incase they happen to escape, our high definition cameras will help you to positively identify them. Talk to us today and enjoy this additional layer of security so that your mind can rest assured that your home is well protected.
Chicago business security camera systems
When it comes to business premises, security cameras will do more than just bust shop lifters and vandals. They can also be used to monitor employees leading to proper utilization of company work hours. This will later on lead to increased productivity and greater returns on investments.
Now you can take advantage of the security system cameras offered by Panda Locksmiths to get all these and many other benefits. Talk to us today and let us discuss with you the right security surveillance systems to help in enhancing the security of your premises.