Here's what to look for in an emergency locksmith service – In a perfect world, you wouldn't ever have to worry about calling an emergency locksmith to help you out of a sticky situation. But we don't live in a perfect world. In fact, almost all of us are going to find ourselves in at least a handful of situations throughout our lives that require the delicate touch, decades of experience, and specialized tools that only the best Chicago locksmith brings to the table.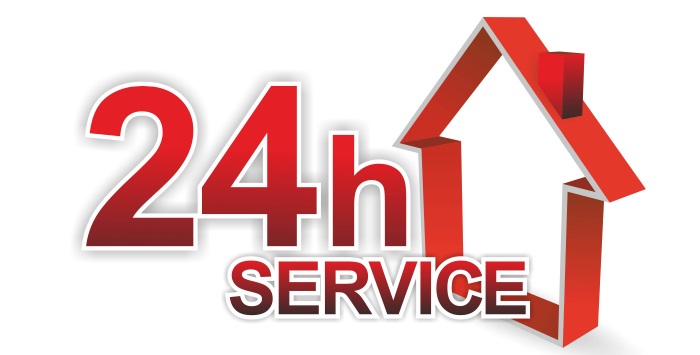 There is a lot of stress involved in finding and choosing the right emergency locksmith service in Chicago, which is why we've put together this quick little guide. Hopefully it arms you with the inside information you need to feel confident moving forward. Shall we jump right in?
Why you should have your emergency locksmith on speed dial
The worst thing you could do is hire the wrong emergency locksmith service to help you out when you need it most. The second two worst thing? That would be having to hunt for an emergency locksmith AFTER you need to take advantage of their help.
It is of critical importance to look at all of the different options for professional Chicago locksmith experts that offer emergency services in your area BEFORE you ever need to call them in, or you run the risk of allowing your emotions to get the best of you. That kind of decision-making almost always leads to the wrong choice and a sky high bill.
Comb the Internet, check out the Yellow Pages, or ask your friends and family members for referrals about a professional emergency locksmith in Chicago. Then keep that number in your phone so that you'll always have it when you need it. You'll want to consider Panda Locksmith to help you out based off of their sterling silver reputation in Chicago and the suburbs surrounding the city.
What to do when you are locked out of your home
If you have locked yourself out of your home, the very first thing you're going to want to do is verify that there is no other "easy" way into the building. Sometimes you've left a window open or unlocked, other times you'll be able to slide in through the basement window and come up from below, or you might even have an extra access point that allows you to bypass calling emergency services entirely.
Take a couple of minutes to not only think about these options but to also try them before you call in the professionals. It's a couple of minutes that might save you a lot of headache, a lot of hassle, and a bit of money as well.
What to do when you are locked out of your car
If you're locked out of your car, you're probably going to need to call in emergency services regardless. Getting into a locked vehicle without breaking anything isn't exactly the skill set that a lot of everyday law-abiding citizens have under their belt.
Write down your cars make, model, and color, get information about your EXACT location, and then contact the emergency Chicago locksmith service that you've already researched. Find out when they'll be able to come out and help you and how much (even if it's just a "ballpark" figure) it's going to cost you.
Give them any other bits and pieces of information they require and then sit tight (in a safe area) to wait for them to show up.