If you're not using a smart doorbell yet, then this might be the year to make the upgrade happen. This technology serves as a first line of defense for your home security, providing you with potential audio and video access to see, record, and speak with those who come to visit.
Here are some of the benefits to expect if you have a smart doorbell installed at your home.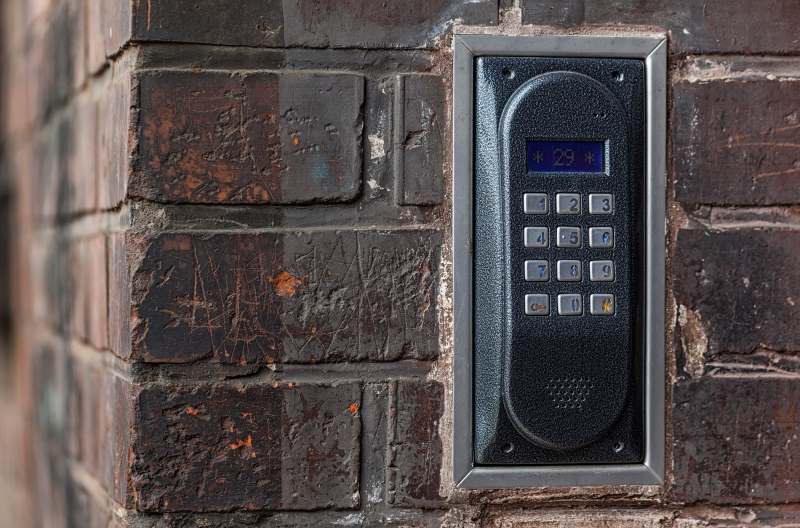 Why Have a Smart Doorbell Installed?
1. It deters thieves.
Thieves like to ring a doorbell as a way to gain entry into a home. If no one answers the door, then there is a good chance that you're not home. With smart doorbells offering a visible camera on many models, you stop a burglary before it happens because that person knows they've just been caught on tape.
2. It can offer two-way talk.
Not only do smart doorbells offer live video, many offer a two-way talk feature as well. Once installed by a Chicago locksmith (or one from your community), you'll be able to speak with whomever is at your door from wherever you happen to be. You don't even need to be at home to answer your doorbell when it rings with this technology.
3. It is affordable.
Although smart doorbells cost more than a standard doorbell, the host of security features makes the investment a good one. Just the peace of mind you'll receive with its presence makes it worth the price.
4. It can store your video.
Some models can even store the live video to have it viewed at a later time. That allows you to offer the video to law enforcement if a robbery did occur. You can also view the video to see who has come and gone from your property.
5. It may lower your homeowner's insurance cost.
Adding another level of home security to your property may help to reduce your overall insurance costs. Many insurance companies offer retail discounts that can be used to offset some of your installation costs as well.
6. It works with most operating systems.
Most smart doorbells are tied into an app that you access from a mobile device. Although there are some exceptions, this technology works with iOS, Android, Windows, and Mac systems. That way, you'll be able to receive the notifications on whatever device you currently own.
Is It Time to Upgrade Your Doorbell?
A doorbell is more than a notification tool to let you know someone is at your door. It can become a meaningful part of your home security system. At Panda Locksmith, we'd be happy to help you decide which smart doorbell is the best for your home.