A fast and easy way to improve the security of your home is to install a smart doorbell. Instead of relying on a quick peek out the window or through a peephole in the door, smart doorbells provide you with a video of who is at your front door. That picture can even be streamed to your preferred mobile device.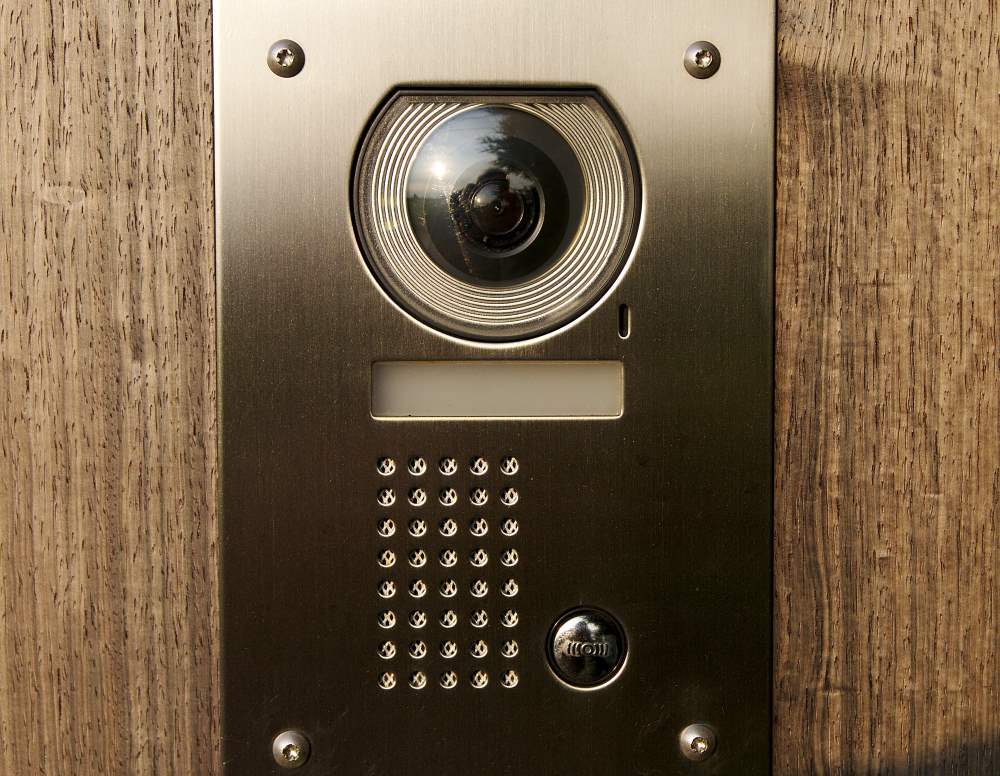 The smart doorbell market is expanding. Here are our 5 best products in this category right now.
Ring Video Doorbell
This smart doorbell gives you several security options. You receive two-way video, motion-sensing technology, and color options upon installation. Although the definition of the video is lower than other doorbell systems, you do receive a Cloud recording benefit.
SkyBell HD Smart Doorbell
If your home or business is already equipped with Nest products, then this is a good smart doorbell option to consider. It offers a snapshot feature, doesn't require a battery like other systems, and provides on-demand video. Your Chicago locksmith may be able to help you with the complex installation and it too allows for motion-sensing activation.
Vivint Smart Doorbell
This is a solid doorbell camera option for many homes and businesses, but it does require a security system to be installed with it. You receive Cloud storage with this doorbell option, along with two-way audio and video that can be called up on-demand.
Zmodo Greet Video Doorbell
It has a lower overall definition, but this smart doorbell is one of the few that allows for self-storage of the files that are generated. You can also store your footage in the Cloud. The setup is one of the easiest in this category and the cost is affordable for most budgets. You'll still receive motion detection with this installation as well.
VTech IS741 Smart Doorbell
If you're going for pure affordability, then this is the smart doorbell option you'll want. It features a snapshot option and provides two-way audio, but it doesn't provide video recording. You're also required to have a compatible smartphone to operate the product. It gets the job done now and the installation is easy enough to upgrade in the future.
Additional charges may be required for some services. Speak with your local provider or residential Chicago locksmith to discuss what options may work best for your home or business.
With today's smart doorbell technology, you can answer the front door without even being at home. You can ensure the safety of your family or see who just rang the doorbell when you're busy doing something else. It is one of the wisest security investments homeowners and small businesses can make today.