Even if you live on a quiet street of Chicago, you shouldn't forget about your home security and always try to improve it. In fact, the crime rate within the city remains high. Thus, make every effort to protect your home from burglars.
However, most of the people (and Chicagoans are not an exception) think that they need to do something about their home safety when they face some lock or key issue or their house has been robbed. Thus, it is better to ask a good locksmith to make a home inspection before your house becomes an easy target for the burglar.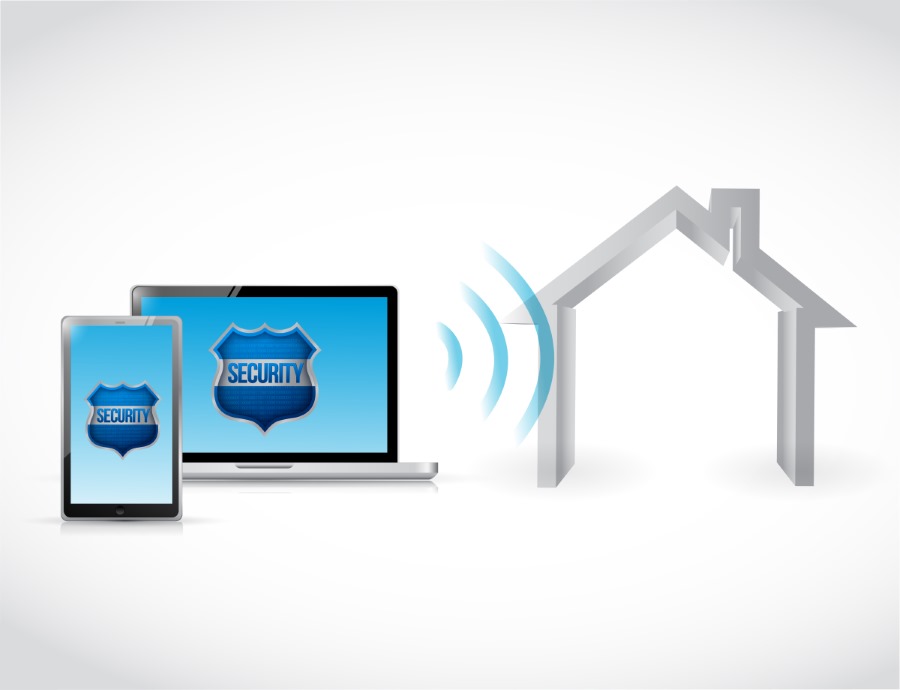 When Home Inspection Needed
locks are not functioning properly (or functioning from time to time);
window locks are broken (some people don't hurry to replace them, and thieves are always thankful for that);
lost keys – you can never be sure whether your key is misplaced or stolen.
your garage or front door is damaged – it is a clear sign that someone haven't succeeded in trying to get into your house;
(of course, people ask locksmiths to make home inspections after break-ins).
Locksmith Experts Will Improve Your House Security
Who to call if you want to make your home well-protected? You definitely know the right answer! Yep, real locksmith professionals can definitely help you. However, there are many locksmith scammers who will perform the poor service and demand a huge sum of moneу for that. Not to become a victim of locksmith fraud, contact a top locksmith provider like Panda Locksmith in Chicago, IL and have the work done in the best way possible.
Set Up High-tech Security Cameras
Definitely, if you want to make your home a well-protected place to live, install a good security camera system. Due to the rapid technological development, there are security cameras suitable for each customer. What's more, modern security equipment is easy to set up and operate. Being at work, on holiday or just eating out you will get notifications via your smartphone if someone tries to sneak into your house during the time when you are away.
Have motion detectors installed
You will improve your house security greatly if you use motion detectors.It is essential to set up them in a proper way and in the suitable places. Passive infrared motion detectors are the most frequently used ones. They measure the temperature of the objects within a certain amount of space and react to the rapid change in the temperature. A simple movement, and the alarm will be activated. Thus, to prevent the fake alarms, you need to ask a good locksmith to set up your motion detectors.
Install advanced Locks
Locks were and remain the key component of the security of your property until today. Thus, install the best locks to be sure that your home is well-protected. Deadbolt locks are considered the most secure locks, and if they are properly installed, you can be sure that no one will open your front door without your permission. Furthermore, don't underestimate the importance of window locks and check improve them regularly.
Buy a good home safe
Once having a good safe installed, you will have peace of mind because all your precious belongings are secure. There are many safes available on the market today, you will need a good locksmith to help you opt for the best one. Consider contacting Panda locksmith technicians in Chicago, Illinois to get a good piece of advice. Also, here are also some helpful tips on how to choose the right safe if you need one.
Do Your Best to Make Your Home Well-protected
A well-secured house or apartment is a guarantee of your family's safety. If you take some simple precautionary measures, you won't be nervous about your residential property every time you leave to get somewhere. What's more, always do some simple things before going out in Chicago, and your home will be completely safe at the time of your absence.