If you live in a multi-unit building, there's a good chance that you have a surface-mount lock installed on your front door. It is usually mounted above the door knob and will have a key cylinder that can be accessed from the door's exterior. Then, on the inside of the door, there is an additional locking point so the resistance grading of your front door is improved.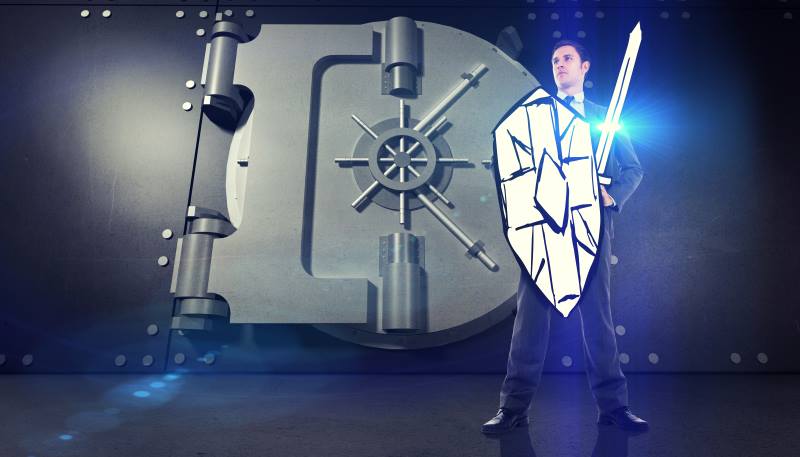 The advantages of using a jimmy proof lock are many.
A steel pin that turns freely prevents sawing.
Rim cylinders that are connected to your base plated cannot be ripped out.
They can be installed on virtually any exterior door.
Because the installation process of a jimmy proof lock can be extensive, at Panda Locksmith, we highly recommend rekeying these locks if you become concerned about your security. A jimmy proof lock rekey will eliminate the ability of older keys to be useful for entry at a much more affordable cost than a completely new installation.
Is It Possible to Rekey a Jimmy Proof Lock?
There are many times when it is unnecessary to replace your locks. Unless a component of the jimmy proof lock has been damaged or you want a new lock for your property, then there is a good chance that your preferred Chicago locksmith can rekey your lock.
A rekeyed lock is just as good as having a brand-new lock installed.
In many instances, our expert locksmiths at Panda Locksmith can complete the job within a few minutes. Although the process of removing the lock from a jimmy proof lock is slightly more complicated than other lock types, and every lock is different, you can rest assured that your need for enhanced security will be met.
What If I've Just Moved into a New House?
If you've moved into a new apartment, ask your building superintendent, landlord, or manager when the locks were last changed or rekeyed. You don't want previous tenants being able to access your home without permission. Your lease will likely prevent you from hiring a Chicago locksmith to rekey the lock, but you can share this information with those who are authorized to make that decision.
For those who have just moved into a new home, the first thing you should do is rekey your locks. That includes the jimmy proof locks. Keys get lost all the time or forgotten about. Someone can say that they've given you all the outstanding keys for your locks, but unless your home is equipped with locks that require key identification and logging, you cannot be assured that every single key copy is accounted for.
And if you've purchased a new construction property, there is a chance that your lock has been constructed-keyed or master keyed. That increases the potential of having outstanding keys that could access your lock. That's why rekeying your locks is a good idea.
A jimmy proof lock rekey project can be scheduled for your property through Panda Locksmith at your convenience. Let us show you how cost-effective this security solution can be.