The question of security is a crucial issue that bothers each business owner. There are many methods of how to protect commercial and residential property. However, some of these methods are better to be used for the protection of small and middle business belongings, while the others are efficient for the security purpose of the large commercial buildings. Thus, if you own business premises, a restricted master key system is just what you need.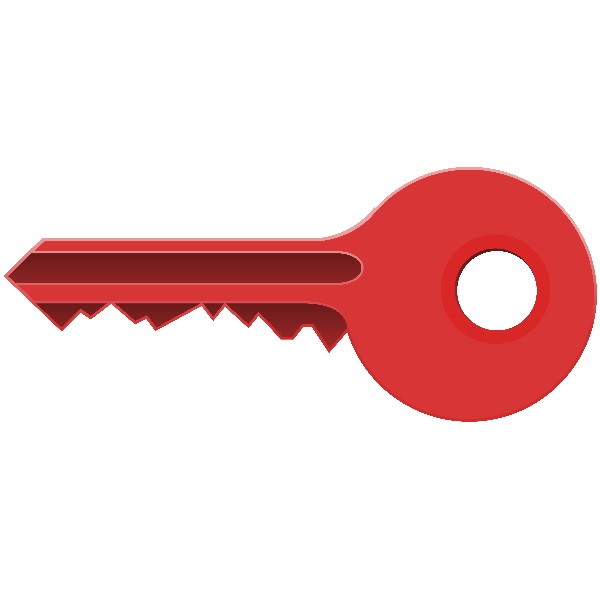 What Is a Master Key System?
A master key system, or in other words, a restricted master key system is a group of locks that can be opened by one key, the master one. The master key can open all locks in a specific building while the other keys that are called the individual ones can open only exact locks. It is a hierarchy of keys used within a building that provides the individuals in charge with the ability to control who enters the premises. Such key system is called restricted because one needs the written authorisation to duplicate a master key.
Three Main Reasons to Set up a Master Key System
Firstly, the use of a master key system provides a total control over your business or residential property. Master keyed locks can be opened by the exact individual keys and the master one. Thus, having a master key you gain access to all parts of the building and limit the access of your employees to the exact areas.The application of the master key is a way to improve your security level because it gives the possibility to restrict the access to the premises and provides assurances around the integrity and key control in the places you need the most.
Secondly, if you set up a master key system, you won't need a big number of keys used within the premises. Having many keys on your key chain can lead to a sudden loose of any of them. It is a very frustrating situation not to able to enter the room you need. That's why it is more convenient to have one key that fits each door of your commercial building. For example, you may need some report done by your employee in the late evening. There is no need to wait for him to come and open his cabinet because your master key will open any door and help you to gain the immediate access to the needed data.
Thirdly, the chances of accidental openings and unwarranted intrusions will be considerably reduced because of the application of the master key system. The thing is that there is always an accurate record of the keys used; thus, you will know who has them. The use of the restricted master key system will enable you to limit the access to some areas of your commercial building. It means that people who are not supposed to be there will never have an opportunity to reach those places.
Where to Install Master Key Systems?
Key master systems can be installed not only in the business premises. There is a number of residential and commercial properties where you can set up them:
office blocks
administrative buildings
financial institutions
industrial facilities
residential compounds
hospitals
Contact Panda Locksmiths in Chicago, IL and all your commercial security needs will be satisfied because we can install a new master key system or make a customized one specific to the locks you have. We are always ready to provide you with the master key service any time you need. With a master key at hand, you will be able to control who enters your premises and be absolutely sure that your business property is completely safe. The use of a restricted key master system is a perfect security solution for the large premises.