A lockout situation can happen to anyone at home, in the office or on the road. There are many reasons you may be locked out of your property. You may be in a hurry to get to work and remember that you left your keys in your house or car only after you close the door. You may also face lockout situation if your lock is broken or the key is stuck in it.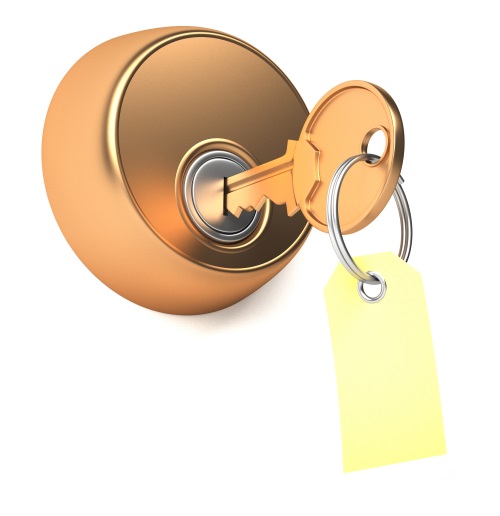 Needless to say, any your lockout can be dealt with quickly and efficiently as soon as you call a reliable locksmith provider. Despite the fact that it is really a very unpleasant experience you are not able to predict, there are chances that you can prevent it. Consider some important things to avoid a lockout.
Decide Beforehand What You Would Do if a Lockout Arises
In most cases, people experience lockout situations because they lose or misplace their keys. The most common lockouts you may be forced to deal with are:
automotive lockout;
home lockout;
office lockout.
It doesn't matter what type of the lockout you are trying to avoid. You need to take preventative measures to be sure that you have a backup plan when an emergency occurs. Before considering any tips on how to prevent a lockout, you need to imagine how you would behave in such a situation.
5 Tips on How to Avoid a Lockout Situation
Develop a habit of checking your keys when you get out of your car, leave for work or going to go home. It is also advisable to check your keys when you have to change your daily routine to be sure that you won't be locked out of your property at the moment you need access to it.
Attach bright accessories that make much noise to your key chain not to lose them. You will notice them if they are misplaced or hear when they fall. It will also help you to remember where you have seen your keys the last time. You can also read more about how to stop losing your keys and avoid misplacing them in the future.
Have a spare key. The easiest way to keep your spare key is in your purse or wallet, in your bag or at an item of clothing you wear every day. Hide a spare key in the house or in the accessible place near it. Choose the place to leave your extra key very deliberately. Think about where it is unlikely to be found.
Give a spare key to a reliable person. You should not have too many duplicate keys. It will be enough to have a spare key in your bag and the one left at your friend's place. Make sure that you give your extra house or car key to a reliable person in your neighborhood.
Change you lock if it is worn down. If you are hesitating over whether to change or replace your lock, imagine a situation in which you are locked out or your house or car because your lock has broken. You should replace your locks regularly to know that they function properly.
Contact Locksmith Professionals if a Lockout Occurs
It is essential to choose a qualified locksmith to perform the service required quickly and efficiently. If a lockout situation arises, you need to get help in the least time possible because it may pose a threat to the safety of your property. Thus, hire only true locksmith professionals who have necessary skills and extensive experience to perform the service of the highest quality.
You can always rely on Panda Locksmith technicians who will come immediately after your call to solve your problem. Our emergency locksmith service is available 24/7. We work around the clock to provide you with the best locksmith service in the area.