Key technologies have been evolving, created advanced security options that protect homes and vehicles with more effectiveness. As these technologies have improved, the costs of replacing a lost key have grown as well.
Smart keys aren't really a "key" in how one typically thinks of one. It is more of a fob that is used to access a vehicle. Some models require you to insert your smart key into the dashboard of the vehicle, but may allow you to turn your car on or off by pressing a button and passing a security test. The fob then stays in your pocket.
Here's the problem: because the smart key uses randomized codes that shift repeatedly, many dealerships have kept replacement products in-house. This has made it more difficult to replace a lost key than getting a new one cut, but not impossible.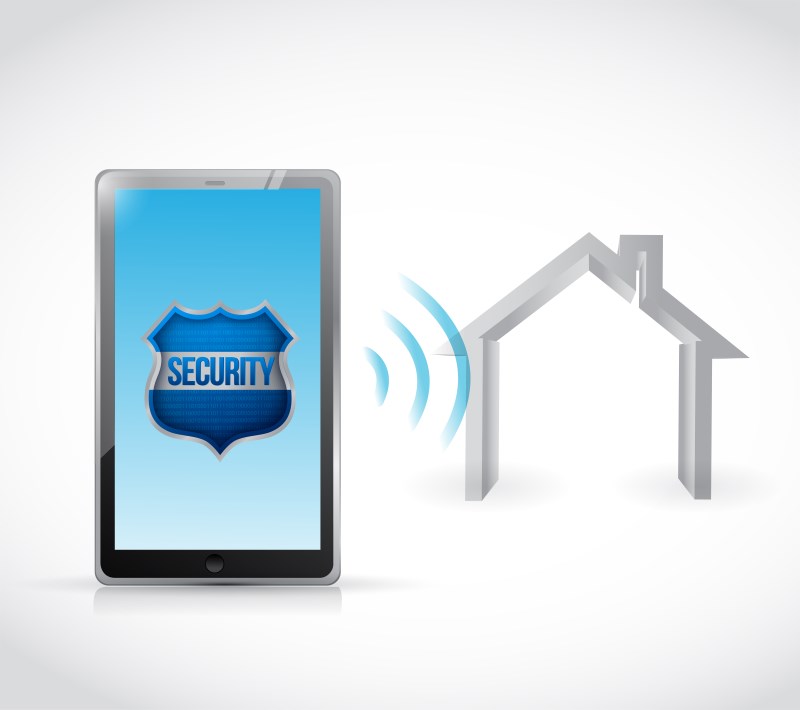 Most Vehicle Manufacturers Are Using Smart Key Technology Today
Just about every make and model of new vehicle has a smart key option that is available right now. Your Chicago locksmith can help you to replace a transponder key for a cost that is likely less than what your dealership has quoted.
The process of duplicating a vehicle's smart key is the same process that the dealer uses to offer you a new key. In most cases, Panda Locksmith can create a new smart key for you at your location with just a few basic pieces of information for you. We then program the fob so that it will perform just as your previous smart key.
Not every locksmith has the capability of reprogramming a smart key so that you can get moving once again. Before asking for emergency services or making an appointment, make sure that your preferred locksmith in Chicago can meet your needs before you pay anything.
Or call Panda Locksmith and we'll be sure to take care of you.
What Are the Costs of Smart Key Replacement?
Before you approach your dealership, you should know the basic information about smart key replacement, because the cost can be up to $400 for some vehicles. In high-tech makes and models, the cost may be even more. This is due to the need to reprogram the key to match your vehicle's profile in addition to replacing the actual fob. That's a hefty price to pay for lost keys.
Our Chicago locksmiths have key replacement services that are much more cost-effective if you've lost your smart key. We can also replace the key faster than most dealerships, allowing you to continue with your day instead of having your vehicle be stranded somewhere.
This is because we have the specialized electronic equipment that can access the confidential codes that are required for the smart key to work with a vehicle's security system.
You could pay more for a smart key replacement by talking to your dealer, but why pay more for slower service? The professionals at Panda Locksmith can get you the replacement key you need faster and usually for a lower cost.
If you've lost your smart key, we'll help you to find a solution. Contact us today so you can get back out on the road.