Chicago is one of the most densely populated cities in the United States of America. Its citizens prefer to use private transport to commute to work because it is more convenient. However, the use of your own car implies not only spending less time to get to the place you need but also dealing with lock and key issues that may arise. According to statistics, losing car keys is the most frequent problem of car owners in Chicago.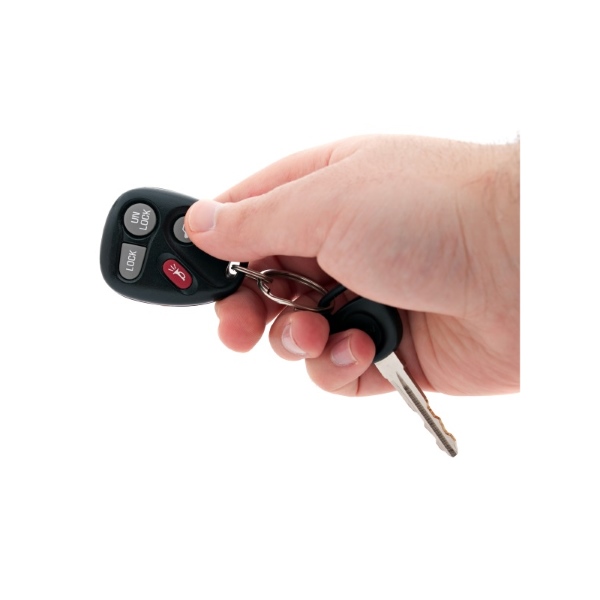 It is really very frustrating not to have access to your vehicle, but you should remember that you can always have your car keys replaced in a very timely manner. Thus, if you lost your car key of just need a spare one for your family member, there are plenty of ways to make a new set of keys. The easiest way is to duplicate them. Here are some simple steps you can take to have a new key duplicated.
How to Have Your Keys Duplicated?
Collect the Necessary Data
Considering the fact that you car key is supposed to be unique, you need to find out all necessary information about your vehicle. What data do you need to duplicate a car key? First of all, you need to write down the VIN number of your car. You can check it on your car insurance information. Then, put down the year, make, and model of your car.
You may also check if your insurance is supposed to cover your keys replacement. If you have a new car, you can call the car manufacturer or distributor and have a car key replaced. You may have to pay for a new key, but not the whole price.
Get a New Key from Your Car Dealer
It will be much more expensive than to have your key duplicated by automotive locksmiths. Thus, if it is the only option you have, you may call your dealer, and you will be provided with a new set of car keys very quickly. However, if you have time and want to save some money, you should better contact your locksmith provider. Call Panda locksmiths to have your car key duplicated promptly and at a very attractive price.
Contact Your Locksmith Provider to Duplicate Your Car Key
Thanks to modern technologies, you don't need your old car key to make a new one. If you in most cases, locksmiths are able to duplicate a car key. New car dealers use microchips for their keys could not be duplicated. In this case, you may need to buy a new car key. However, if your key is with a transponder in it, you can have a new one quickly and a very reasonable price. Panda Locksmiths in Chicago work with a big variety of car dealers and can program a new key accordingly.
Our automotive locksmiths will duplicate your car key anytime you need. We work around the clock and are always ready to provide a specific car key for your vehicle. Moreover, we guarantee that the service will be performed according to the latest standards.
Choose Only the Reliable Locksmith Provider
You need to opt for a true locksmith professional not to become a victim of locksmith scam. Panda Locksmith Company in Chicago, IL is a trustworthy locksmith provider that can duplicate your car key and program it in no time at all. With the use of the modern equipment, our well-trained locksmith technicians perform the best automotive service in the area. We will not only duplicate your car key but also assist you with any key related problem you may face.