Anyone Can Face Emergency – Needless to say, an emergency situation can happen to anyone. It is really an unpleasant experience not to have access to your car or home the moment you need it the most. If you discover that you have any lock or key problem, you should contact a professional locksmith in Chicago, IL to handle it for you in a quick and efficient way.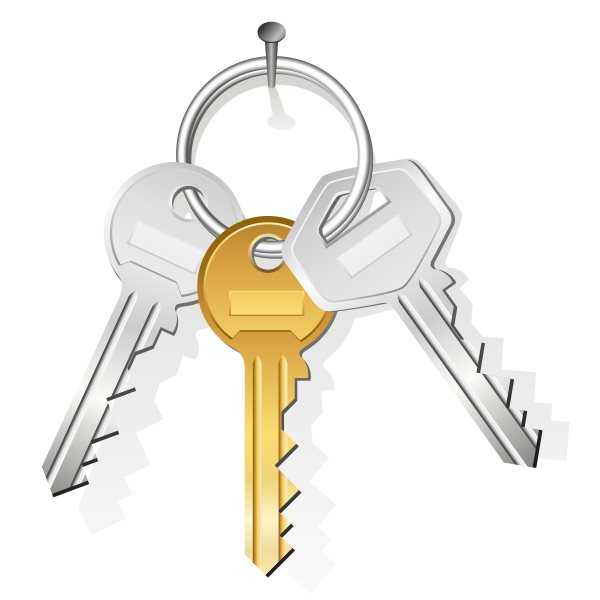 However, if you have lost or just locked up your keys, you may use a spare key in case you have one. People usually think that the option to keep a spare home or car key is useless, but having duplicate keys may save time and reduce stress when an emergency happens. Thus, it is always better not to wait till you are locked out or have your keys lost or stolen.
You should consider taking preventative measures and make a duplicate key beforehand. It may save you from experiencing discomfort and help to get on with your day. There are two main reasons to have a spare key:
To Handle a Lockout Situation
Firstly, you may need spare keys when any lockout occurs. When your keys are locked in the house or the car, it would be very helpful to have additional ones on a separate key chain. Despite the fact that it may seem inconvenient to keep duplicate keys, you will be able to deal with your lockout problem by yourself and avoid stress.
You may also experience office lockout, but here is some kind of different situation. Mostly, the security officer is the one who stores spare keys and can provide you with access to your office if you are allowed to have only one key. What's more, if a master key system is installed in the building you work, you will be able to get to your office aw well.
To Gain Access to Property with Keys Lost or Stolen
Secondly, a spare key may be very useful when you have had your keys lost or stolen. According to statistics, people typically lose car keys. Thus, if you misplaced your car keys and still have some errand to run, you can use a duplicate key to get into your vehicle. In case you don't have one, you can always contact Panda Locksmiths to have your lost car keys replaced.
You may also use a spare key if your keys are stolen. However, it is not safe to apply such key for a long time after the theft occurs. Consider re-keying or replacing car or home lock as soon as possible to prevent any kind of further intrusion.
Get a Duplicate Key to Deal with Your Problem by Yourself
When you have a new lock installed or the old one replaced, make sure to get a spare key. It is advisable to ask your locksmith technician to cut one more key for you when you have a new lock installed or the existing one replaced. You will be able to use a duplicate key as a backup plan.
In most cases, people ask to make one more car key. The thing is that an auto key is used very frequently, and there is always a bigger risk to loose this key than the ones from your home or office door. That's why a spare car key will be necessary for you to avoid the inconvenience of being locked out of your vehicle. If you face an emergency or just want to have one more car key, you will get a duplicate car key made by Panda Locksmiths in Chicago, IL in the least time possible.