The number of locksmith companies is in Chicago is quite huge and getting the right locksmith should not be much of a problem. But don't let the simplicity in getting one fool you into thinking that all of them are competent to take care of your locksmith needs. Remember, locks take care of your property and ensure their safety hence you can't just trust any locksmith with where you keep your treasured possessions. Listed here are tips to help you choose a qualified and competent locksmith in Chicago-:
Determine what kind of services you need
Knowing the type of locksmith services you want will let you spend a short time in searching for the right locksmith. Essentially, there are three basic types of locksmith services in Chicago and they include residential locksmith services, commercial locksmith services and auto locksmith services. If you are able to determine the right category under which the services you want fall under, it will be easier to search for the right professionals without spending a lot of time going through all the companies searching for the right locksmith.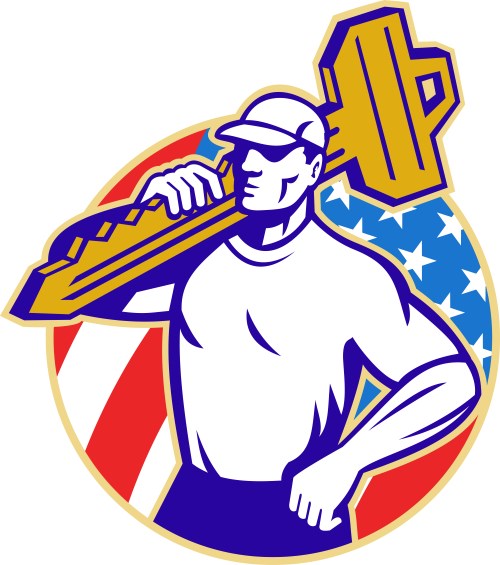 Consider using local locksmiths
Chicago is a big region and it's further divided into neighborhoods, with every neighborhood having a locksmith company. You will probably be searching for locksmiths via the internet and the results will include mobile locksmiths company that may not be within your area. It is recommended that you deal with the companies that are closer to you since they will respond faster to your calls and they will be relatively cheaper. The cost of locksmith services tend to increase when the locksmiths have to travel a longer distances to meet the client.
Check the reputation of the company
Since locksmith services are sensitive in the sense that they touch on the security of your premises, your ideal locksmith should have high levels of integrity and he shouldn't be facing lots of complains from past or present clients. The best way to find out about this is to check the internet for reviews about the company so that you can have an idea of what it is to work with them. You can also check their ratings with the Better Business Bureau to see if they had received any complaints in the past and if the complaints were resolved to the satisfaction of the clients. Avoid locksmiths or companies with complains or lots of negative reviews.
The locksmith must show proof that they are insured, licensed and bonded
The only way to know that a locksmith is actually the professional he claims to be is for them to show you some papers to support such claims. They should be in a position to show that they are skilled, they have the experience and have been given the mandate to practice their trade as locksmiths in Chicago. In this regard therefore, they should be licensed, insured and bonded before you engage them for their services. This will also ensure that you don't bear any liabilities should damages or injuries occur when they are working for you.
Do the research before the need arises
By the time you pick up the phone to call a locksmith, you are truly in dire need for one and it won't be right time to start doing your research to find the best service provider. As a precautionary measure, always research in advance and have a list of competent companies within reach so that you don't spend a lot of time when the need arises.