In Chicago, the need for 24/7 security has been on the increase as violence is spreading to all neighborhoods
Being full of energy to go about daily activities, emergencies are bound to happen. Emergencies such as the need to carry a dear one to the hospital, the need to shout for help when trapped or locked in a room. At critical moments, you need someone to call. One of these people of valuable skill is a locksmith.
You may think you do not need a locksmith until you get yourself locked out of your business shop, or you find out that your car is nowhere to be found just because some random person could access it in your absence. Read to the end of this article to discover some importance of locksmith services you were not aware of.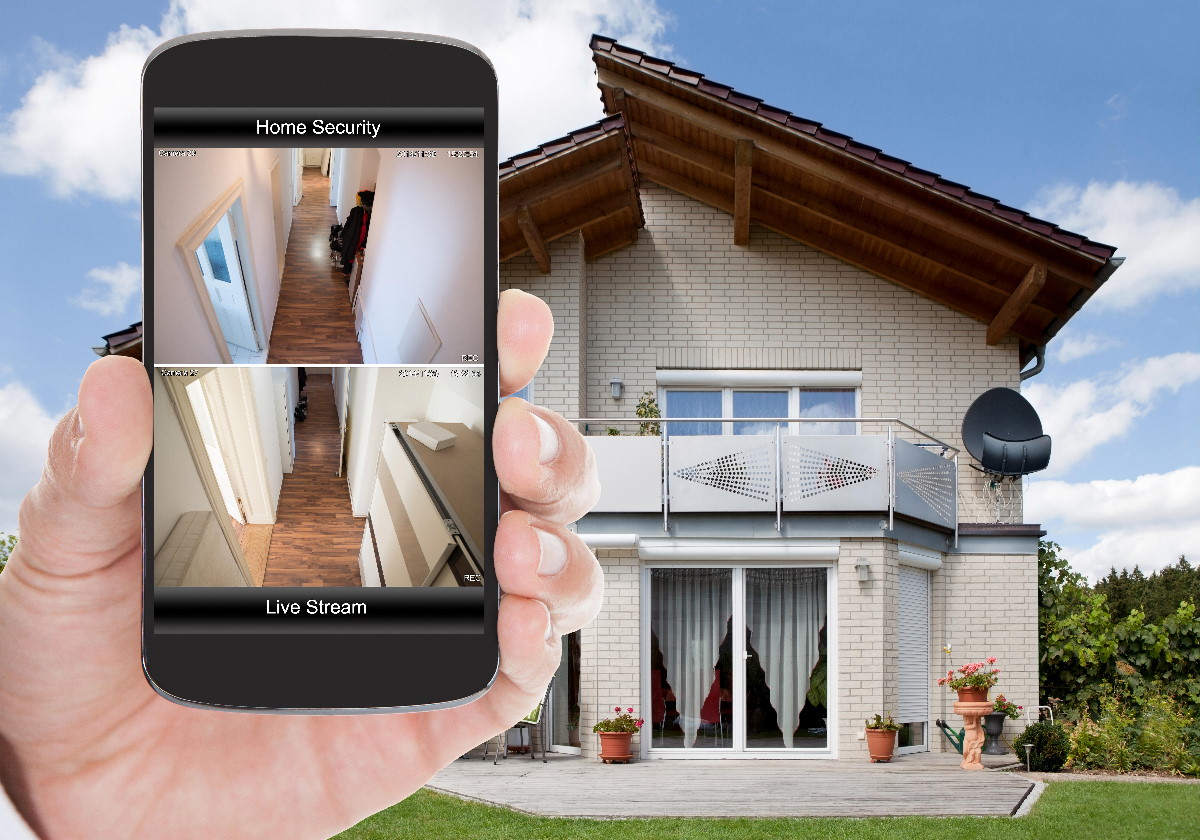 24/7 security Services of a Locksmith
Here are some services offered by locksmiths that heighten the security of your properties.
Create customized locks and keys
Your keys give you access to your room, office, lockers, cars, and any other meaningful apartments. Most of the keys on sale are produced in mass thereby not making your copy of the key special. It might surprise you to see that someone else's key can open your lock as long as the person bought the exact version of your key in the market.
For security purposes, you can decide to have your special version of the key that is not available in the market. This kind of lock can be enhanced with an alarm function that sounds when it detects an emergency.
To achieve this you will need a locksmith who has all the special tools and technical know-how to produce your special lock version and alarm devices which will enhance greater rest of mind.
Duplicate copies of your keys
Your keys are precious to you as it grants you entrance to various rooms and cars so it is to others. You might have special people you would like to give copies of your key to or better still some unforeseen circumstances might come up which will cause you to lose your keys.
In moments like this, having a duplicate of your key somewhere is the only way out. Locksmiths are the right people to go to as they have the skill and specialized tools to make this possible.
Locked out? A locksmith can help you out.
Nothing is as frustrating as accidentally locking yourself out of the comfort of your house or office. Lots of us have done it absentmindedly as we go about our business for the day. The next line of action in our mind is to find a locksmith who has the skills to open the lock in the right way to prevent further damage.
Importance of a locksmith
Locksmiths are the lifesavers as they can come out and use their tools and experience to open up or install any security gadget because you just never know when a security-related emergency can come up.
Now that you know the importance of locksmiths around you, do not hesitate to call on one when next you have a security-related emergency and just feel relaxed as they get you out of the life-threatening scenario.