Every key wears out over time. That includes the ignition key for your vehicle. If you are having trouble starting your car, it may be that your key is unable to turn the cylinder because it is too worn out.
Of course, if you own a push-button start vehicle, this issue is no longer a worry for you. There are, however, several million cars on the road today which may encounter this issue. Thankfully, one quick call to your preferred Chicago locksmith can solve this problem quickly.
At Panda Locksmith, we can make a brand-new key for you to ensure that worn-out key stops giving you trouble.
How to Spot a Worn-Out Ignition Key
Most drivers can feel the issue of a worn-out ignition key before they can see it. If you're forced to wiggle the key in your vehicle locks, then a loss of accuracy is occurring. Over time, the additional movements will increase the amount of wear-and-tear placed on the ignition key, which will enhance the problem.
You might also hear a clicking sound from the ignition when you turn the key. It's the same sound your vehicle tends to make when the battery isn't strong enough to turn the engine over.
In severe cases, the ignition cylinder may not turn at all. Your key might also become stuck in a vehicle lock.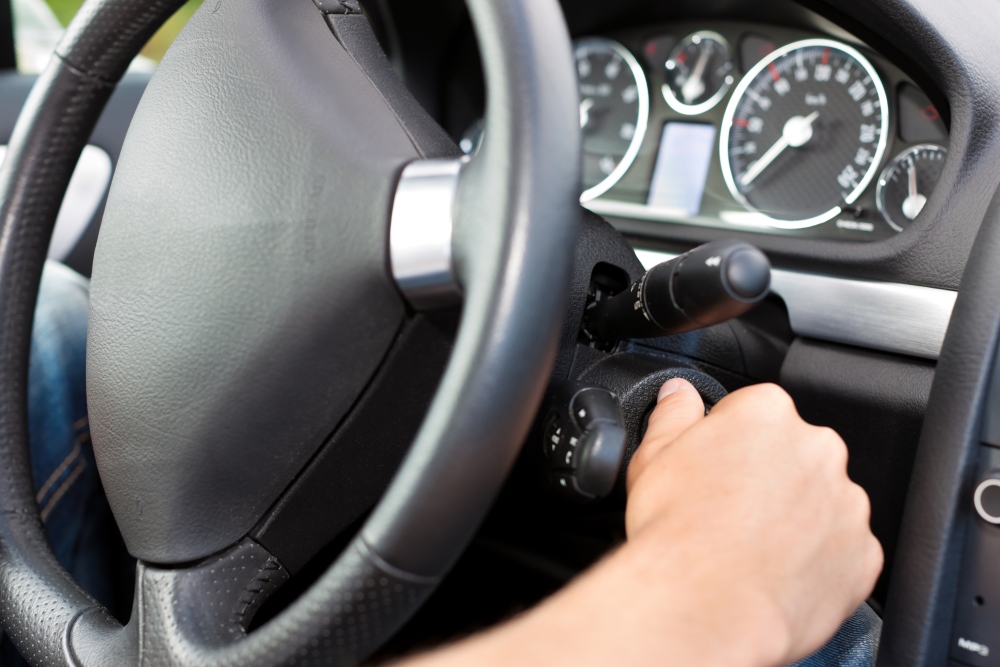 How to Fix the Problem of a Worn-Out Ignition Key
When you contact Panda Locksmith, or your preferred professional, we will create a proper key for you by creating a re-cut. If you make a direct copy of a worn-out key, then you'll encounter the same issue.
Some vehicles require a car key code to create this copy. Your locksmith in Chicago (or your hometown provider) may need proof of ownership and proper identification to create the re-cut key for you.
Newer vehicles with keys may require programming. Although there are times when you can do this yourself, most car manufacturers make you work with your dealership or a professional locksmith near your home to prevent unauthorized copies from being distributed.
Make sure that you know the exact make and model of your vehicle to ensure the correct key is cut for you.
It may take several years for an ignition key to wear out enough that it prevents your vehicle from starting. If you've checked that your steering wheel is locked correctly, your vehicle is entirely in park, and your cylinder is clean, then it is probably time for a new key.