It often happens when you least expect it. You're ready to hop into your car to enjoy all that our beautiful city has to offer… when you realize you don't have your keys.
Maybe they got locked inside your vehicle. Maybe the kids decided to hide them on you because it seemed like a fun game. Whatever the case may be, your car key is lost and you're going nowhere.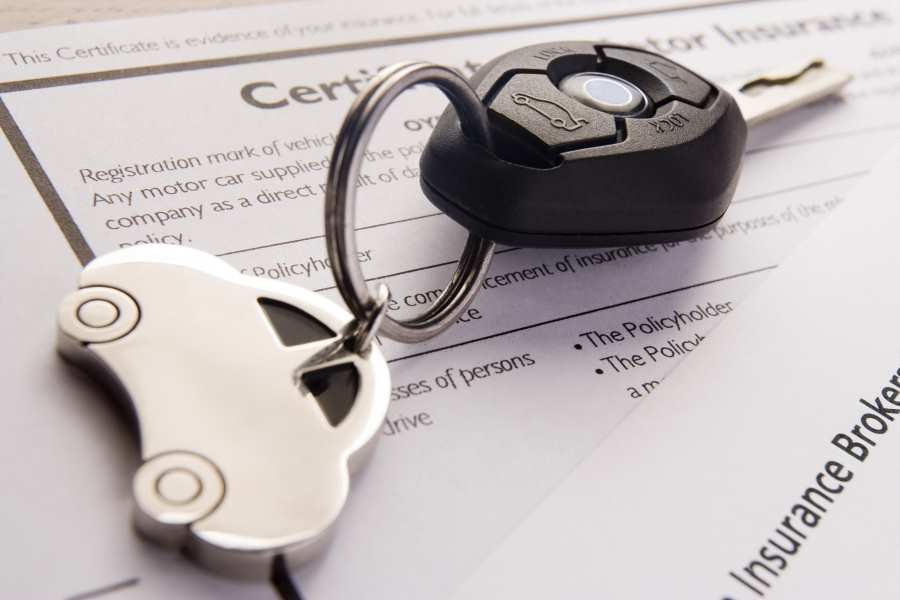 Unless you have a spare car key you can access somewhere, that is. Making a duplicate car key that you can use if you lose your primary keys or have an emergency situation can ensure that you can get to where you need to be.
Your Chicago locksmith can make a spare car key for you, even if you have a modern programmable key. Although it may seem like an unnecessary cost to make a spare, it won't seem expensive should you need to use that spare for some reason.
How Much Does It Cost to Have a Spare Key Made?
Your preferred locksmith in Chicago won't have a set cost for making a spare key for your car. There are far too many variables to list.
Older vehicles may have stand-alone keys that only need a blank to be cut. Others need to be paired to your specific vehicle with the use of a transponder chip or programmable code.
The amount of precision cutting that a spare key may require can extend the amount of time it takes to make it. Keys that take more time to duplicate will always cost more.
If you have a key already that can be accessed, that will often cost less than calling a Chicago locksmith to make a duplicate from a missing key.
If you do have a transponder key for your vehicle, and most new vehicles use this technology, then the cost of programming the key will be included in the spare. That means you'll be paying the cost of the duplicate key and the time it takes to program it. For a modern key, that pushes the cost of a spare car key up to $200 or more, depending on the make and model involved.
For older vehicles, however, the cost of having a spare key made could be less than $5.
How to Save Money When Making a Spare Key
When you purchased your car, you would have been given a code that is associated with your car key. Being able to provide this code is the easiest way to save money. On some makes and models, the cost of looking up the code to have it programmed can exceed $50.
At Panda Locksmith, we always charge the lowest price possible for your spare car key. Not every competitor can make the same claim.
For many vehicle owners, the cost of making a spare key is similar to the cost of calling out a Chicago locksmith when your keys have been locked into your car. Keep your spare in a safe place and you'll have a simple solution to a common problem.