Virtually everyone has lost their keys at some point or locked them inside their home or vehicle. When that happens, an emergency locksmith service can help you get your day back on track.
You choose a regular doctor. You take your vehicle to your regular mechanic. Yet a majority of people don't have an emergency locksmith contact. If an emergency happens, they choose whatever locksmith is closest, cheapest, or has the best ratings.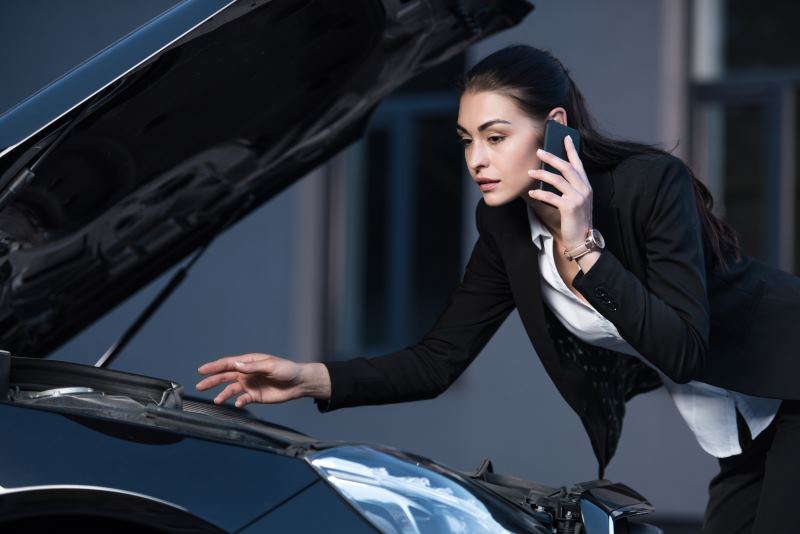 Don't Wait to Find an Emergency Locksmith Until You Need One
Emergency services always come at a premium price. That's the nature of responding quickly to an emergency. Where the focus needs to be placed is on quality.
You should feel satisfied with the services that you've received. There is a better chance of that occurring when you've done research before your locksmith emergency occurs.
Many locksmiths in Chicago have beautiful websites that promise expert services. Chicago locksmiths will compete with one another on price and the size of their coverage area. Every single one promises fast and professional work.
The only way to find out which locksmiths are the best in quality terms is to get to know them before you have an emergency. That's why we have an open invitation extended to everyone to experience the Panda Locksmith difference.
Why Trust Is Your Most Important Asset
Although lockout emergencies are the most common emergency call locksmiths in Chicago receive, there are several reasons why you may need to bring in expert services to secure your home or business.
You may need to have a new key made and a lock repaired because your current key broke inside the lock.
You may have come home to find damage to your locks from a burglary.
You may need to have a transponder key reprogrammed.
You may want to have your locks replaced or rekeyed because you're moving into a new home.
You've got new tenants moving into your rental property.
You could call the first locksmith services in Chicago you find, but how much will you trust that locksmith? Would you let them work unsupervised in your home or business?
At Panda Locksmith, we believe in the power of a trusting relationship. You should feel confident in the quality of our services rendered when you have an emergency. Start the research process today, that will help you to avoid scammers. We'll be happy to answer any questions you may have.