At Panda Locksmith, we believe every home should have the best security solutions installed to protect everyone and everything you love. From high-security locks to innovative smart technologies, the world of home security is evolving rapidly.
Many security systems are experiencing an evolution through innovation as well.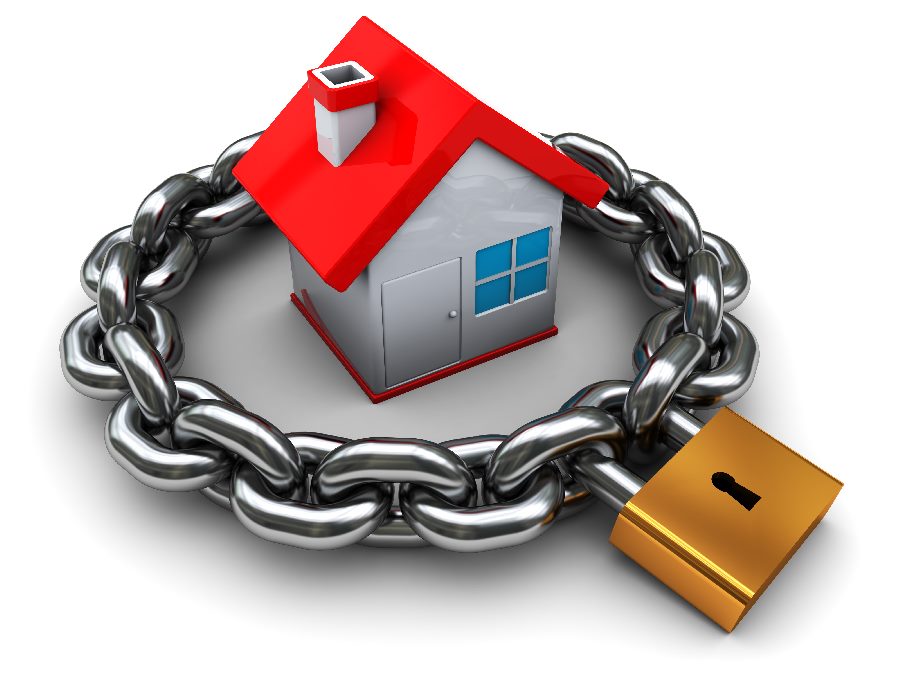 Here Are the Best Security Systems for 2018
Frontpoint
This option is straightforward and simple. It features crash and smash connection and a variety of features. It works best with a broadband connection and is perfect for urban neighborhoods.
Simplisafe
If you rent your home, this option is one of the best. It doesn't offer any automated features, but it has low monitoring costs and requires no hardwire installation. A security camera option has been included for 2018 as well.
ADT
This manufacturer has often been the leader in the home security market for good reason. They offer innovative tools to protect homes from a variety of attacks. Fire and medical monitoring is included with the system.
Link Interactive
You'll receive multiple contract options with this home security system. Monitoring costs are affordable. Your Chicago locksmith can ensure the equipment is professionally installed for full home coverage.
Vivint
We like this option because of its lifetime equipment warranty option. It features two-way voice communication, cellular monitoring, and a doorbell camera is an option.
Xfinity
If you have Comcast as your cable provider, then you can access your home security system through your TV with this option. With an X1 voice remote, you can use a voice command to view live video through your television.
Protect America
This is one of the few good options available for landline monitoring in rural areas. It also comes without an activation or installation fee. Your rates are locked-in for life. There are broadband and cellular monitoring options available as well.
Nest
If your locksmith in Chicago has already installed Nest products in your home, then consider their home security option. It integrates with the other products and can be self-monitored once installed.
Scout
This option also works with Nest equipment. It lacks cameras, though it does connect to Nest cameras if you have them installed. Pricing is low and there are no contracts involved.
Armorax
This option is cellular-only. It does integrate well with several other brands for expanded equipment support. You have mobile access and pay-as-you-go options as well.
What Security System is Right for Your Home?
At Panda Locksmith, we understand that home security requires an individualized solution. Talk to our team today about your needs or concerns. Then together, we'll improve your system that will provide you with the best levels of protection.