One of the easiest ways homeowners can improve their security is to upgrade to a high-security lock. At Panda Locksmith, you'll find several different options are available for your home. These are our top 5 picks of the options that are currently available.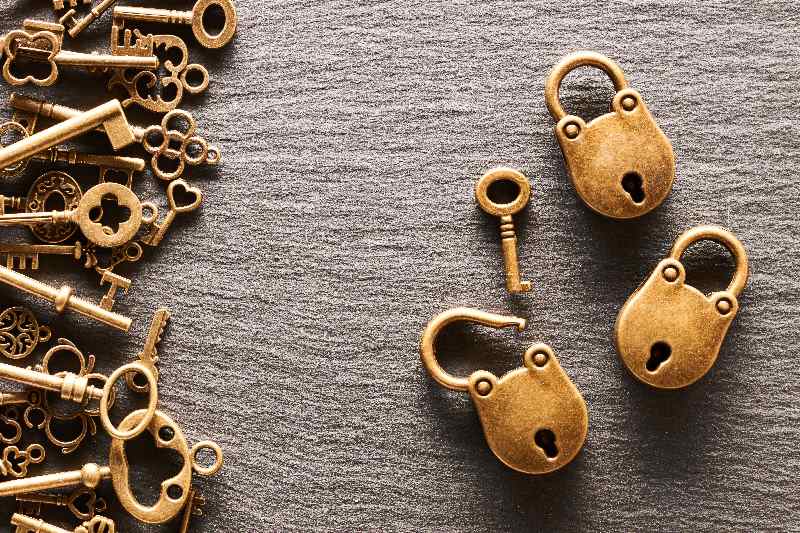 List of the Best High Security Locks
Abloy Protec2
This lock offers a patented rotating disc, allowing it to operate in numerous and extreme environments. It functions individually or with a master key system.
Mul-T-Lock Hercular
This deadbolt features an ANSI Grade 1 locking mechanism, a bump-resistant lock cylinder, and a drill and pick resistance cylinder. It is also backed by a limited lifetime warranty and is part of the manufacturer's key control system.
EVVA MCS
Your Chicago locksmith can install this magnetic code system to offer two mechanical and one magnetic coating with your lock. The cylinder features 8 rotating magnet motors to create the necessary high-security solution homes may need.
BiLock Deadbolt
Your locksmith in Chicago can also install this single cylinder deadbolt assembly. It features an exterior keyed cylinder, a thumb-turn on the inside, and a hybrid mortise solution for improved force and drill protection.
Medeco Maxum
The Maxum uses hardened steel inserts and rotating pins, backed by a heavy-gauge steel housing, to provide an excellent line of defense against a physical attack. Single and double cylinders are available in a variety of finishes.
Find Your Best High Security Lock Option Today
Panda Locksmith can help you install or upgrade the high-security locks that may be needed for your home. These locks may be a small investment, but they provide security dividends every day.