Living on your own? It can be a lot of fun. It can also come with some safety concerns. That's why your personal security must always be a priority.
Easy Ways to Keep Yourself Safe While Single
1. Know where your emergency exits are at all times.
2. Take time to get to know your neighbors.
3. Create security checklists that remind you to regularly inspect your windows, doors, and other home access points.
4. Let the outside world think you're not single.
5. Have a home security installed with professional monitoring. Self-monitoring systems are another option.
6. Never let a stranger into your home, especially if it is an unexpected visit.
7. Install one of the smart doorbells at your door so you can have a layer of protection when answering the door.
8. Have an alarm app installed on your phone and make sure it is fully charged at night or when you leave your home.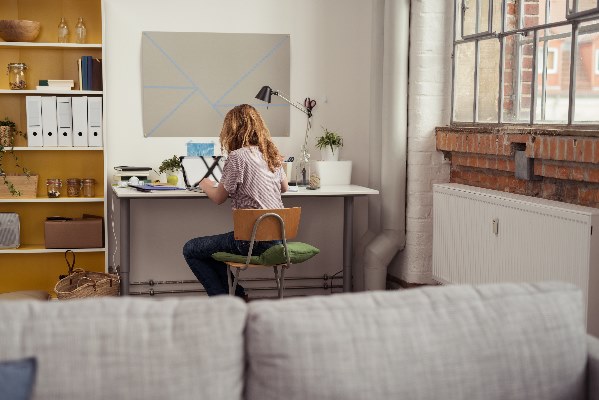 9. Send your family a text to let them know you are home.
10. Make sure your keys are at the ready before you reach your front door so you are not fumbling about with them.
11. Have company over frequently.
12. Invite people over if you need to have services performed in your home. That way you have an extra level of security around, even when you contact Panda Locksmith.
13. Report suspicious activity near you when it occurs. This will help you become more aware of your surroundings.
14. Spare keys should stay with a neighbor, family member, or friend – not a fake rock or above the door frame.
15. Think about what you share online. If your posts are public, someone could track your movements and know exactly what is in your home. They'll also know that you're single.
How Else Can You Stay Safe While Single?
Another great way to stay safe is to own a dog. Not only can a dog provide company and reduce feelings of loneliness, their territorial instincts will help to protect your property.
You can also ensure that your locks are up-to-date and working properly. Your preferred Chicago locksmith services provider can inspect your locks, recommend upgrades, and even install new high-security solutions for you.
When you have company over for the appointment, of course.