Lockout is a common phenomenon among the residents and the business owners in Chicago and the suburbs of Illinois. The main reason responsible for causing lockouts is when you are unable to gain access to your residential home or your business premises. The chief cause of this is when you are can't locate your keys and you don't have any duplicate copies.
Perhaps you have genuinely lost them or you have misplaced them and can't remember where to find them. Whichever the cause of the lockout, it can be a frustrating moment since you are desperate to gain access but there is just no way to achieve this.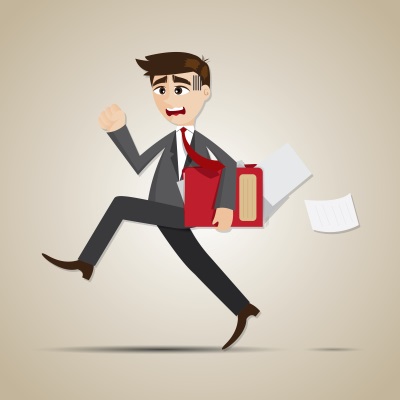 It has been noted that most lockouts in Chicago usually happen during the rush hours. This is either early in the morning when people are rushing to their offices (between 6 and 8am) or late in the evening when people are just coming from work (usually between 5 and 7pm). Lockout incidents are high during such times because people are in a hurry to hence they tend to forget and lock the keys inside the house, forget with them at the office or simply misplace them.
Types of Lockouts during rush hour in Chicago
There are three major types of lockouts usually recorded during rush hours in Chicago. They include the following:
Home Lockouts – home lockouts, when people are unable to gain access to their houses, usually happens in the morning or evening times. Most causes of this type of lockouts are when people leave their keys inside the house when they are leaving in a hurry, or when they forget them at the office when they rushed out at the end of the day to get back home.When facing a lockout situation, you will need to use the services of an experienced local locksmith to gain access back to your house. In addition, here you can read about the research we made, and the statistics of chicago citizens who locked themselves out of their houses.
Commercial Lockouts – these are mostly reported during the morning rush hour when people are unable to gain access to their offices. Either they have forgotten with the keys at home or they have simply lost or misplaced them. in this case you have to use locksmith services ASAP to unlock your business – otherwise This can be very frustrating when you have to meet clients that morning yet you are unable to get past the front door.
Car Lockouts – this is another lockout commonly reported during rush hours in Chicago. The main reason for car lockouts is when people forget with the car keys in the ignition and the door locked when they are already out of the vehicle.
What to do when you have lockouts during rush hours
Unless you have a duplicate key around, it is imperative to call a locksmith to come immediately and restore for you access to your car, house or offices. It would be detrimental to try to force yourself in as this might lead to further damages without any guarantees that you will gain safe access into the premises.
The best option therefore is to call a locksmith and with their skills and tools, they will help resolve the situation and possibly make for you duplicate keys so that you don't suffer the same fate next time.
At Panda Locksmiths, we can restore your access back whenever you have any kind of a lockout situation. We have the Best locksmith tools, skills and the knowledge to enable us unlock the doors and make for you duplicate keys so that you don't ever suffer again. We serve the whole of Chicago area and the suburbs of Illinois.
We have fully equipped mobile vans ready for dispatch immediately you call in for our lockout services. It will take us less than twenty minutes to reach your place and help you out with the lockout situation.