No one fancies being locked out of their own houses. But the number of people being locked out of their houses keeps in increasing with each and every day. Take Chicago for example, the statistics are really worrying. In the last years alone, an average of 100 lockouts were reported just during the morning rush hour alone.
A similar number was also reported in the evening when people returned home to realize that they have left their keys back in the offices or they locked then inside their houses. This thus brings the total number of lockouts in Chicago area and the suburbs of Illinois to be around 200 for every day.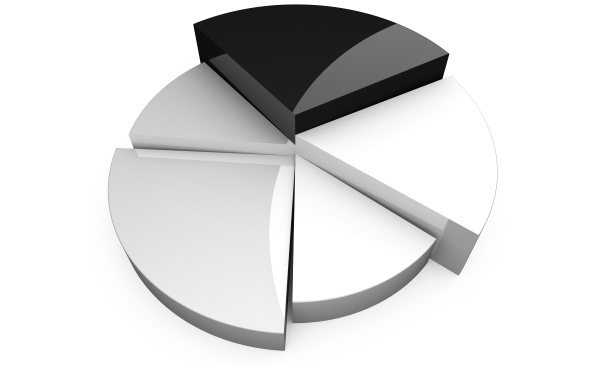 Common causes of house of lockouts
A number of factors could be responsible for the common lockout situations back at home. If investigated deeply, it will be revealed that almost all of the situations could have been avoided if only people were more careful and responsible especially with how they handle their keys. Here are some of the common reasons that a majority quoted for making them forget with their keys inside their houses or at the offices-:
The morning and evening rush – a number of people agreed to locking their keys inside the houses in the morning when they were rushing to get out of the house so as not to be late for work. Most of them have to juggle between preparing the kids for school and also getting ready to get to the office at the right time. If they delay, they may leave in a hurry and lock the keys inside the house. They will only realize in the evening when they come back that they don't have the keys to their houses.
Lack of proper handling of the keys – almost 60% of the house lockout cases in Chicago are a result of people misplacing or losing their keys. This is due to the fact that they are not able to keep the keys safe either in their bags or wallets. The greatest victims have been people with single keys that are carried solely as such and these are very easy to drop without ever noticing.
Lack of duplicate keys – Again, almost half of the residents of Chicago admitted to note having duplicate keys. This makes the situation very difficult in most cases you will have to call for a locksmith in Chicago if you happen to lose or misplace your keys and you don't have any duplicates accessible. It is funny to note that the cost of making duplicate keys is not that expensive yet people still don't see the need to have one.
What to do in case you are locked out of your house
Whenever you are faced with a house lockout situation, there are a number of alternatives at your disposal. You must however avoid every temptation to panic as this might make you take certain drastic measures such as using brute force to open the door. This will only make matters worse. Here are your best options-:
Call professional locksmiths – there are professional locksmiths in Chicago who are offering emergency locksmith services hence you can get hold of them at any time. Make use of them whenever you are locked out of your house.
Try to unlock the door by yourself – if you are the kind of handy guys who know various techniques of opening doors without a key, then you can try doing so on your own. For instance, if you can access a professional lock pick tool, then you will be good to go. However, consider the second option you can't do this.