For sure, while enjoying your holidays, you never want to worry about the safety of your home. As you are on your holidays for relaxing and having fun away from all daily worries. However, the only issue is that if no one is in your home, then there are potential chances of theft.
Following this, you need to take some prompt action to keep your home safe while you enjoy your holidays. For your help, here are some potential tips from a locksmith to keep your home safe.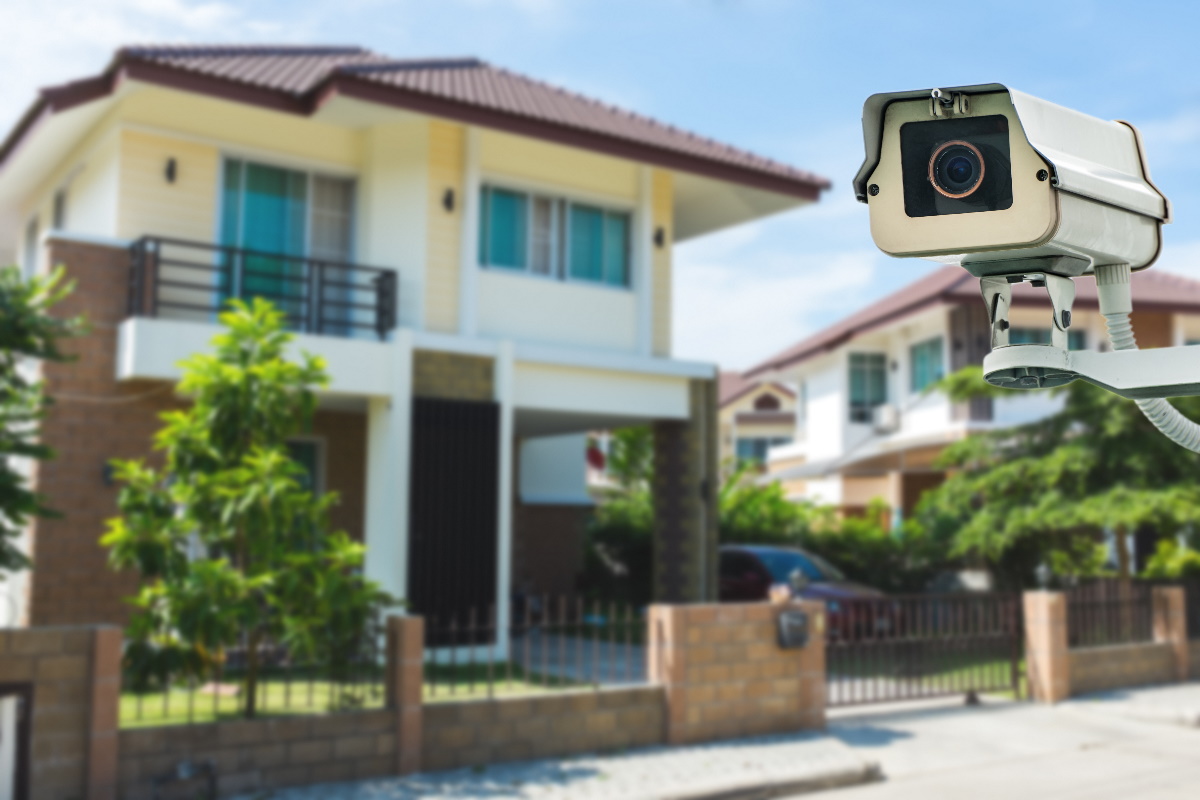 Lock Everything
This is something really obvious. Still, it gets overlooked. Before leaving your house, you must make sure to lock each of your house doors, windows, draws and cupboards. If it's feasible, then consider replacing your doors and windows with a key-operated lock. This will make it quite challenging for burglars to break into your house.
Security Cameras
This is also essential to put on security cameras before going on your holidays. Yes, it does not prevent the burglars from entering, but it will give you an idea of who entered your home. Besides this, burglars can even change their decision by checking active security cameras outside your house.
Lit Up Your House
If you are going for your holidays with all the lights off, then this is a major sign for the criminals to enter as there is no one in the house. In this regard, you should turn on some of the indoor and some outdoor lights in your house. This will show that your house is occupied.
Keep Your Things In Safe
If you have a lot of valuable stuff like gold and cash, then you must keep it safe. Or hide it in any safe place you know where burglars cannot find it easily. Yes, burglars can locate the safe but if it's locked properly, then getting things out from it is not an easy thing.
Rekey Your Locks
This is the best way to increase the protection of your home. Rekeyed locks get quite difficult and time-consuming, but it's worth it for all your valuables in the home. Rekeying needs you to seek a professional locksmith. This way, you will have surety that no one can enter your house.
Ask Your Friend or Relative to Check
Whenever you are heading out, then make sure to alert anyone you can rely on. In fact, leaving a copy of your house keys to them is great. Ask your relative, friends or reliable neighbor to check on your house once in a while to keep your home protected. And yes, ask your reliable friend to contact you immediately if there is an emergency.
Final Words
Although, after doing everything to keep your home safe, still anything can happen. Follow the above-mentioned tips as they will help you in preventing major disasters from occurring while you are enjoying your holidays. This way you will have peace of mind on your holidays with your family.