Chicago is a huge city, and thousands of people use locksmith services every single day. However, when you don't have any lock or key related issue, you can even forget about the existence of locksmiths at all. As soon as your car lock stops functioning or you lose your home key, you suddenly remind them. Our Panda Locksmith technicians in Chicago, Illinois provide a full range of locksmith services on a regular basis and can tell when citizens of Chicago usually need a locksmith to help.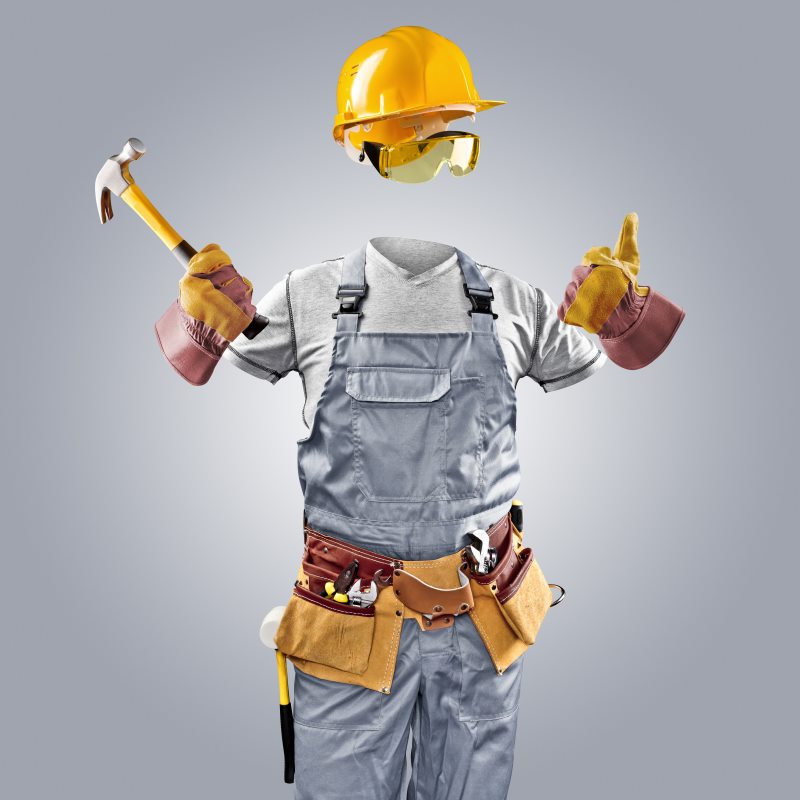 Having an extensive experience in dealing with all kinds of locksmith problems, Panda Locksmiths are glad to share the most interesting details about their work and how the customers perceive it. So, let's group some situations and see what awkward moments happen when the locksmith service is performed.
People call 2-3 times more to make locksmiths come "faster."
Sometimes Chicagoans believe that if to contact us several times, we will come in a minute. Actually, it only distracts our personnel. Yes, our vans are strategically placed through the territory of the city, but it may take us 10 minutes more because of traffic jams or other reasons we cannot predict. When our locksmiths are going to be late, we call our customers to apologize and inform them about it. Thus, no need to be stressed up because we always come in time.
A general locksmith can provide a full range of locksmith services – Actually, it's not true, and if someone says that it will cost less if to hire a general locksmith, don't believe him. Sometimes people call us, and when we ask what locksmiths we should send them, they seem to be confused. Yes, there are certain locksmith specialties. A general locksmith can help you if you have some minor problems, but if you want to deal with serious issues, it is advisable to hire people who specialize in the particular sphere of locksmithing.
Some customers expect to pay less if it takes a minute to help them – People think if the service requested is performed in a very short period of time, there is no need to pay a full sum of money. All prices are fixed, and our personnel cannot give you an additional discount (however, we can make an exception). Real locksmith professionals like our locksmith company in Chicago, IL will offer to show their approved list of prices before carrying out any kind of locksmith service.
Most of the people think that emergency locksmith service costs a fortune – Ask yourself what you expect from emergency locksmith service? In fact, locksmith scammers usually demand several hundred dollars for their "work." You can find many such stories on the Internet. Thus, if people became the victims of locksmithing scam before, they may ask several times how much money to be paid and sometimes don't believe us when they hear the real price.
Our Panda locksmiths meet different people and work out unique solutions to cover all their needs on a regular basis. All situations described above happened to our personnel, and we managed to deal with them in a professional manner. We also help the victims of locksmith fraud and can say for sure that many Chicagoans hire fake locksmiths because they fail to see that those are con artists who are interested only in money.
Unfortunately, nowadays, many locksmith scammers work in the city, and people become their victims very often. The thing is that fake locksmiths offer "high-quality" service at very attractive prices, and people still believe them (here is more info on how to avoid a locksmith scam).