A home security system may seem like a costly installation, but it could also be the one element of protection that causes a thief to skip your house when they're thinking about a robbery.
If you're on the fence about this investment, then here are some of the best reasons to have your preferred Chicago locksmith (or another community provider) help you to install a home security system today.
It Protects Your Home from Emergencies
The modern home security system does more than monitor your locks or detect unauthorized movement. It will give your family an alarm system that can detect floods, fire, and carbon monoxide as well. Some even offer a medical alert structure. This level of protection makes it possible for you to have a complete early warning system for most household emergencies, telling you what is happening even if you are not home.
It Protects Your Valuables
Security systems for the home will protect your valuables with the same care that they guard your loved ones. With over 2.5 million burglaries occurring in the United States each year, the average loss a homeowner experiences is $1,700 per incident. By making this investment, you can work with your locksmith in Chicago to design a system which will defend all of your critical assets.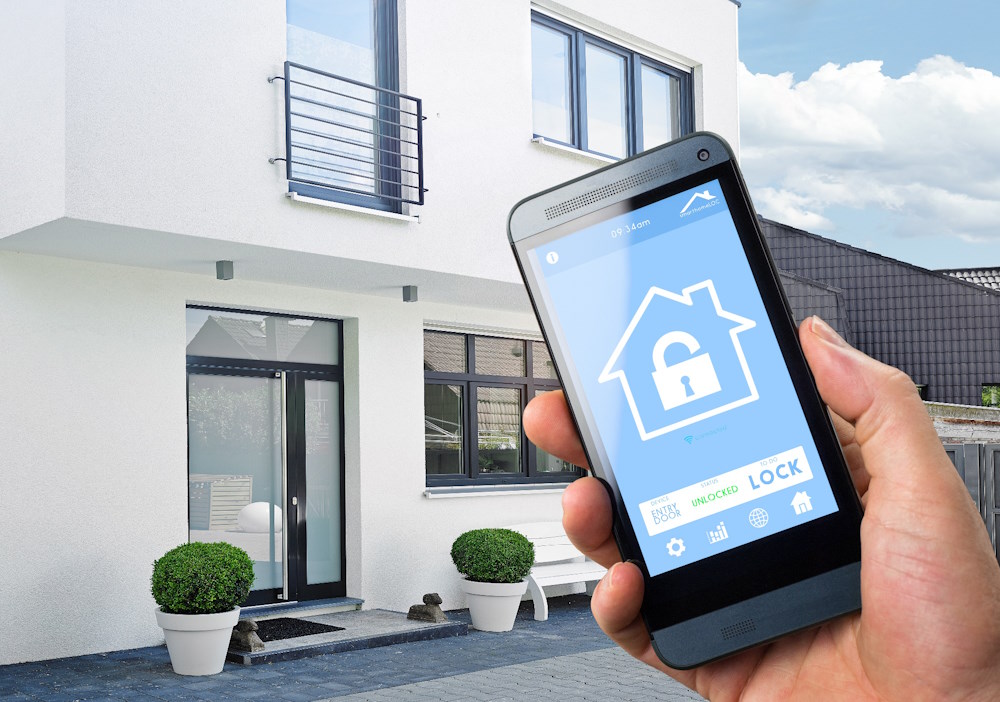 It Provides Third-Party Monitoring
You can install a security system that allows you to monitor video and audio feeds from your home. One of the best benefits that come with this investment is to include third-party monitoring of your system. If you are at work, away on vacation, or just asleep at night, this advantage will help you track significant events that happen on your property. The service can then dispatch emergency personnel when needed.
It Offers Insurance Savings
If you become a homeowner, then you're almost 100% required to carry some type of insurance to protect this investment. The average cost of a policy is about 0.5% to 2% of the total value of your home each year. When you install a security system, most carriers will offer a discount of up to 20% because of the advantages this technology provides. When you consider the installation and monitoring costs with this savings, it is possible to make this a cost-neutral benefit for your home.
It Reduces Energy Consumption
Speak with your preferred locksmith in Chicago or your community about how a home security system can reduce energy costs. Smart systems that connect with your home hub can give you access to your thermostat, lighting controls, and even some of your small appliances when you're away. That limits the energy your home consumes when you're not there, which is another way to save money in the long run.
Installing a home security system can seem like an overwhelming process, but it can be finished in only a few hours. Then you'll receive a lifetime of protection support! Contact Panda Locksmith today to discuss which options could help to guard your property today.