Detex has created a full series of alarm locks which provide individualized solutions for homes and businesses. At Panda Locksmith, scheduling a Detex alarm lock installation can help you to take advantage of the many benefits that are provide by this safety and security door hardware.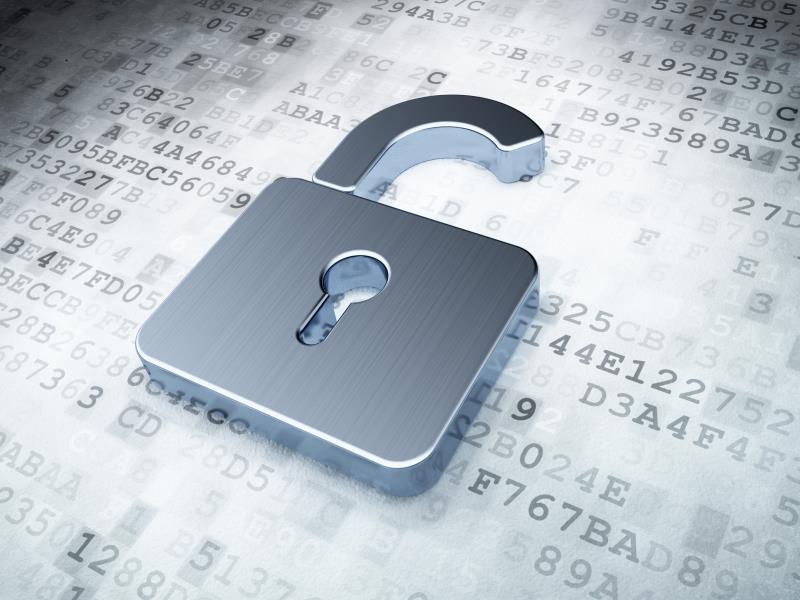 Detex alarm locks are heavy duty
Whether you want to have a basic exit alarm installed or you're needing to have an alarmed panic bar installed to ensure your property is up to code, Detex has created a product that is guaranteed to be one of the most durable locks that is available right now. Your Chicago locksmith can install the exact solution that your home, business, or building needs to make sure everyone and everything is protected properly.
These locks are easy to install
You won't find our locksmiths billing out numerous hours of labor just to install the exit or door prop alarms that are offered by Detex. Even if you're wanting to install an integrated door security system, the code-compliant designs are created to give you the safety and security you need without a large time investment.
Detex has created customizable products
The exit alarms that have been designed by Detex can be customized so that your specific needs can be met. This may include arming delays, timed bypasses, battery powered props, and hardwired options. There are weatherized designs for some of the alarm locks as well. Magnetic switches can be placed in numerous locations so you receive a complete security experience.
Fire-rated exit locks are available
Detex makes two models that are fire-rated: the ECL-600 and the ECL-620. These are rugged locks that offer a dependable re-latching experience for the exit device. It provides a 100-decibel alarm for any secondary fire exits you may have and features a steel plate and photo-luminescent sign
The ECL-620 is a fire-rated exit control lock that allows for entry from the outside. This isn't an alarm clock, but does offer a recessed cylinder and an access lever which can be equipped with the exit alarms that are manufactured by Detex.
Detex alarm locks come with a strong warranty
The Value Series and Advantex lines of panic products are guaranteed by warranty for 10 years. This warranty includes repairs or replacement. Electronical components of the alarm locks are warrantied for 3 years, as are any of the other security hardware products that are produced by this manufacturer.
These products must be properly installed and sold by an authorized Detex distributor for the warranty to be valid, which is where your Chicago locksmith can become your next best asset. At Panda Locksmith, we will ensure that your Detex alarm lock installation exceeds your expectations and meets the needs of the manufacturer.
Detex alarms are one of the best value investments that our industry currently offers. They offer code-compliant, long-term safety and security solutions for homes and businesses of any size. Let us know how you'd like to improve your security and together we'll find the best Detex alarm lock that will serve you now and for years to come.